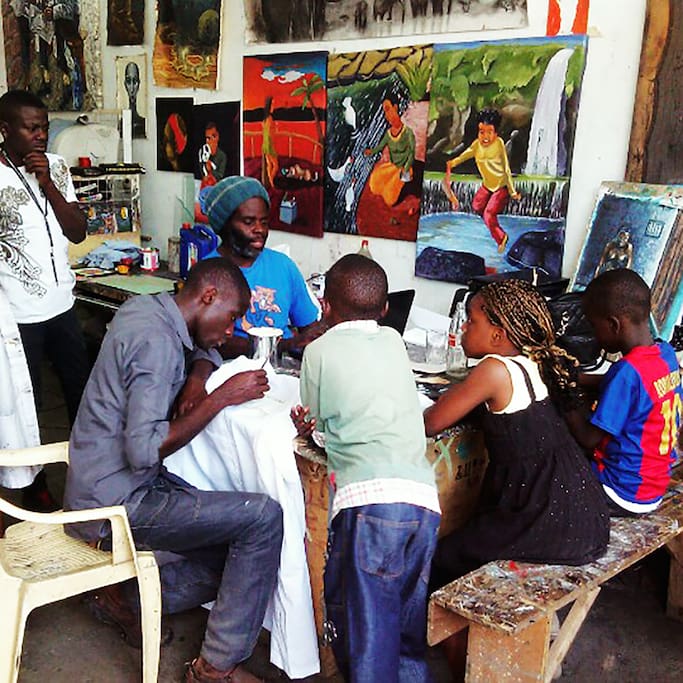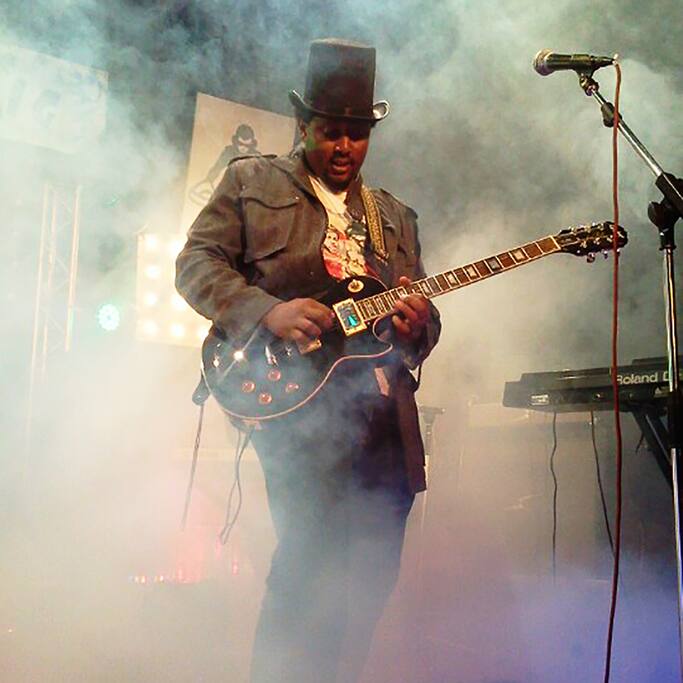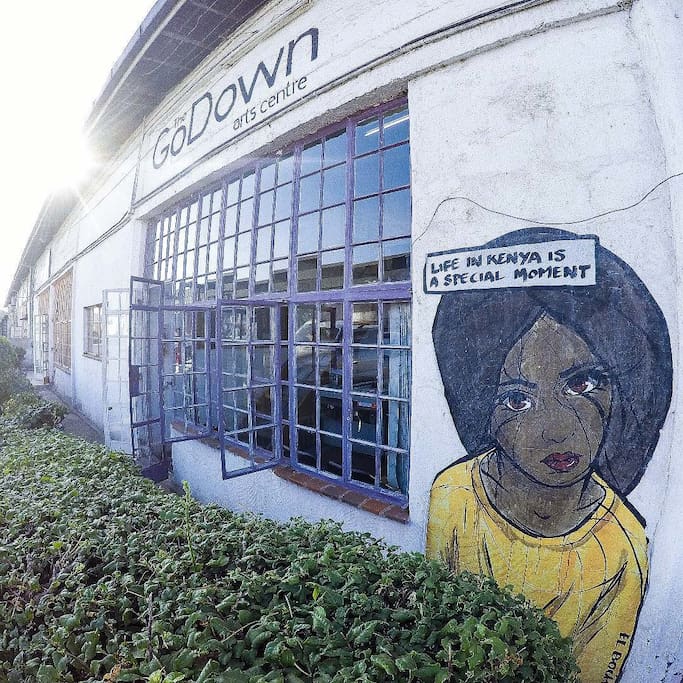 The Godown Arts Centre / The Performing & Visual Arts Centre
Formerly a car repair warehouse, this is now a place where eight local artists have their workshops. More than that, though, hundreds of artisans receive training and make connections through the GoDown programme. It's in the industrial area, with colourful graffiti on the walls. I like to visit the workshop of Michael Soi and pick up one of his famous tote bags. Each one is hand-designed and unique. You can just rock up to the GoDown Arts Centre during the day and wander between the workshops, chat with the artists, learn more about their work and inspirations and, of course, purchase some of their incredible pieces!
The GoDown Arts Centre is a multi-disciplinary creative hub for contemporary art and throughout the year, GoDown hosts a variety of captivating and insightful events. Let me know in advance i check it for you.