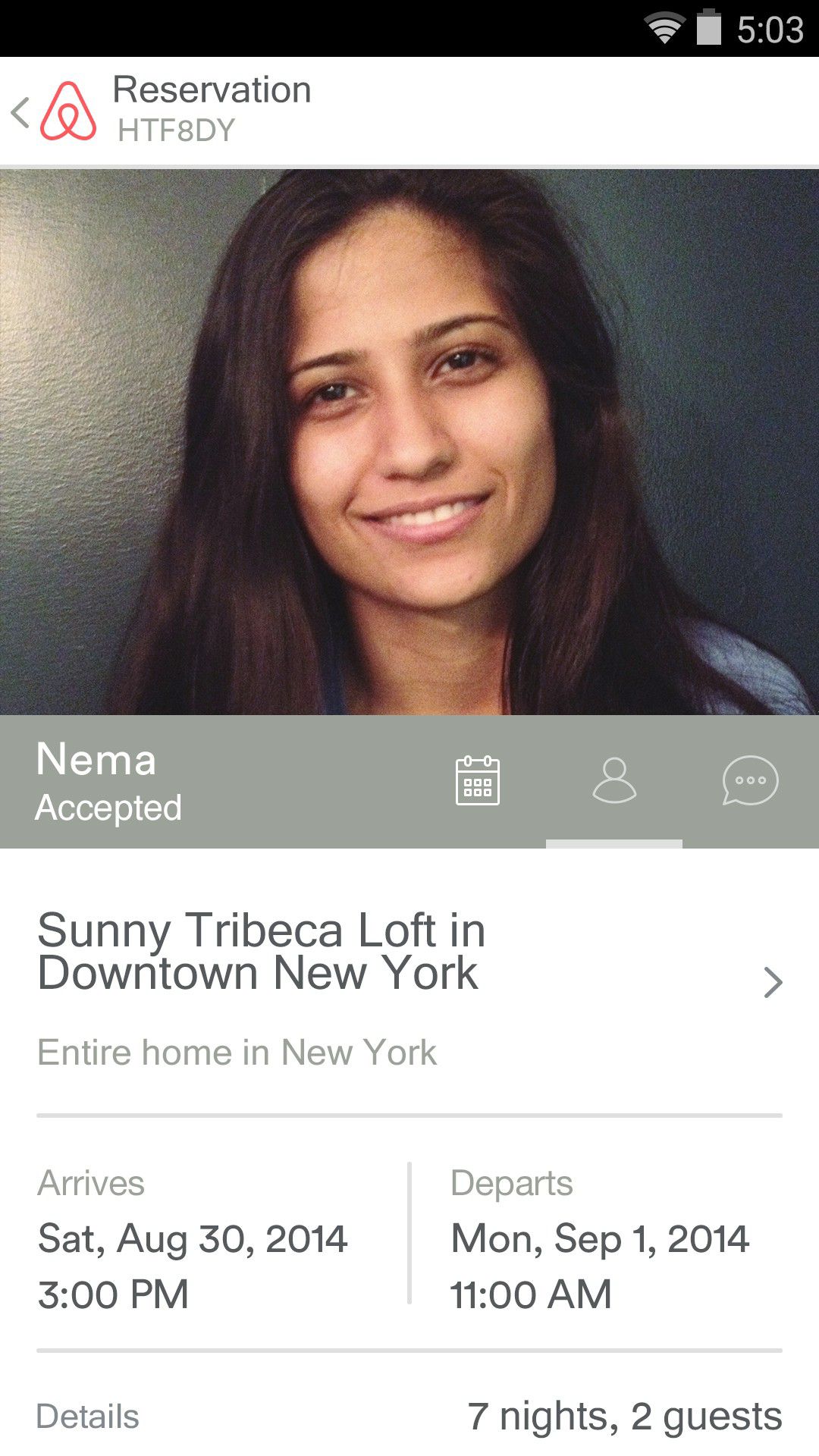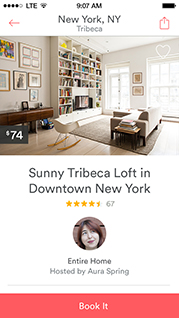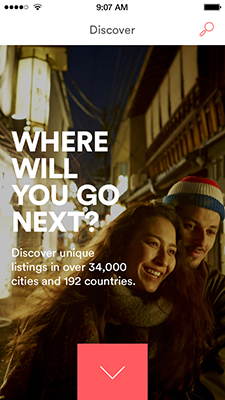 Travel the world.
Discover your new favourite spaces, from São Paulo to Seoul.
Explore
Find, save and share the perfect place to stay, all from your phone.
Book
Book a listing using the same secure payment platform as Airbnb.com.
Go
Check your itinerary, communicate with your host, and locate your listing on the go.
Hosting made easy.
Manage your listing and connect with guests, wherever you are.
Get acquainted
Get to know your guests before you say yes, all from your phone.
Manage your listing
Review upcoming reservations, update your calendar, and send messages from Host Home.
Be your best host
Our host groups and new Hospitality Centre put great advice at your fingertips.