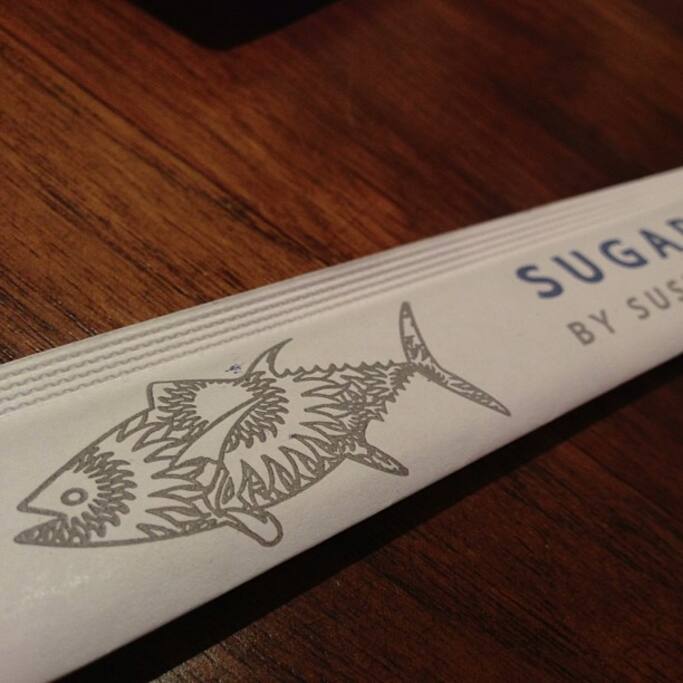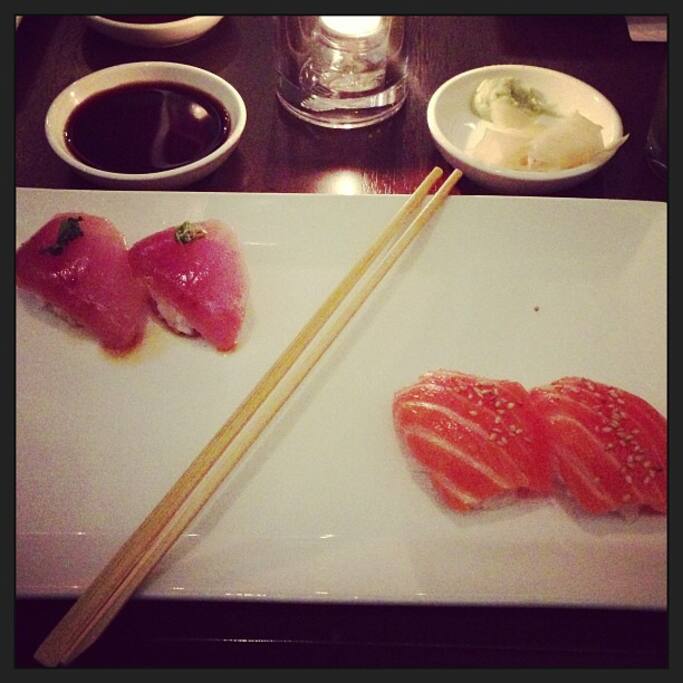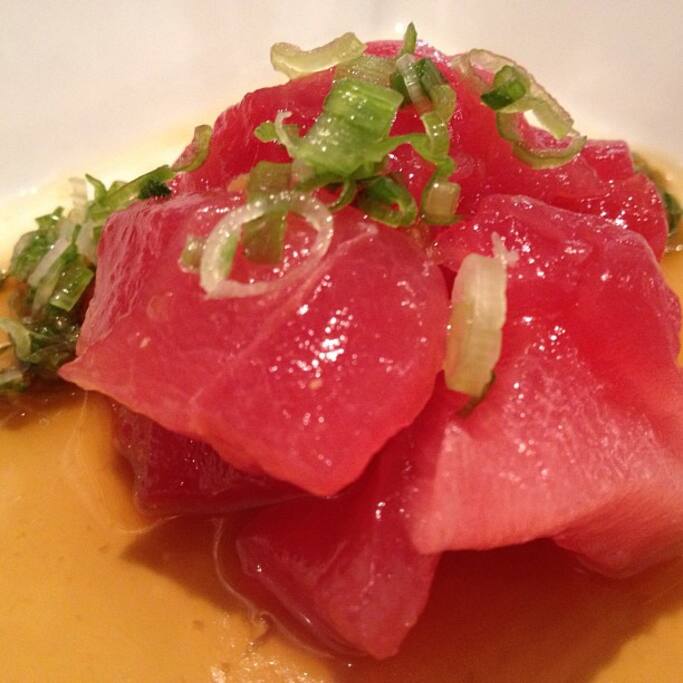 SUGARFISH by Sushi Nozawa
26 locals recommend
·
Estimated price 3 out of 4
Mon - Sat 11:30 am - 10 pm | Sun 12 - 9 pm
Location

11640 San Vicente Blvd

Los Angeles, CA 90049
Hours of Operation status

Closed · Opens Monday 11:30 AM
Serves the following meal types

Brunch, Lunch, Dinner
| | |
| --- | --- |
| Reservations | No |
| Credit Cards | Yes (incl. Discover & Visa) |
| Outdoor Seating | No |
| Menus | Brunch, Lunch, Dinner |
| Drinks | Full Bar, Cocktails |
| Dining Options | Take-out, No Delivery |
Celebrated local sushi chain serving traditional rolls & sake in a chic, intimate space.
The best sushi. this is old fashioned style sushi, rice warm and with a touch of vinegar, seaweed crisp. Chef Nozawa still personally shops for fish every morning and really knows what to choose. Suggest you order "Trust Me" or "Trust Me Lite."
You've never had sushi until you've tried Nozawa's amazing special rice and fish. Plan to wait 30 minutes or more as they don't take reservations. You won't regret it and you must not leave LA without some Sugarfish.
Best Sushi - but expect to wait an hour wait- we go normally to Baltaire ot Tavern for a drink.