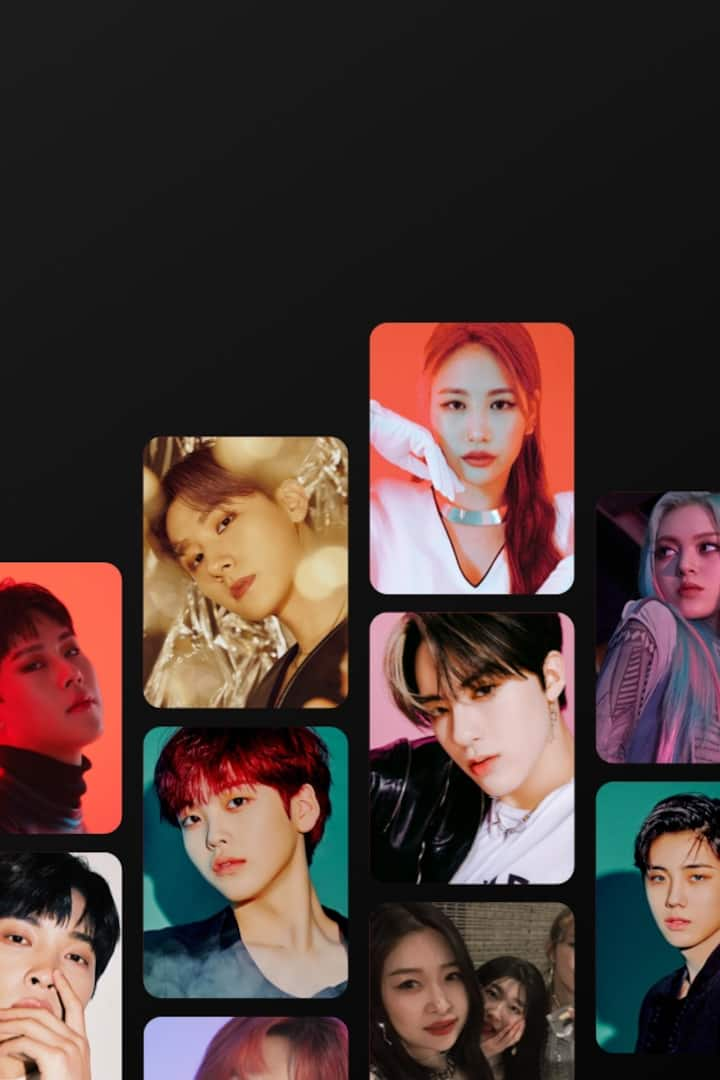 One week. Expert hosts. Unprecedented access. Join some of today's chart-topping K-Pop stars and industry creatives for a rare look inside the world of Korean pop music during this exclusive Online Experiences festival.
Featured K-Pop experiences
Take part in a week-long celebration with K-Pop stars in front of and behind the curtain.
Explore the food and culture of Korea
Dig into the food and culture of Korea right from home with these expert hosts.
Musical performances from around the world
Enjoy an intimate show from talented artists no matter where you are.
Music-themed stays
Get inspired with these converted recording studios, rehearsal spaces and homes for music lovers.