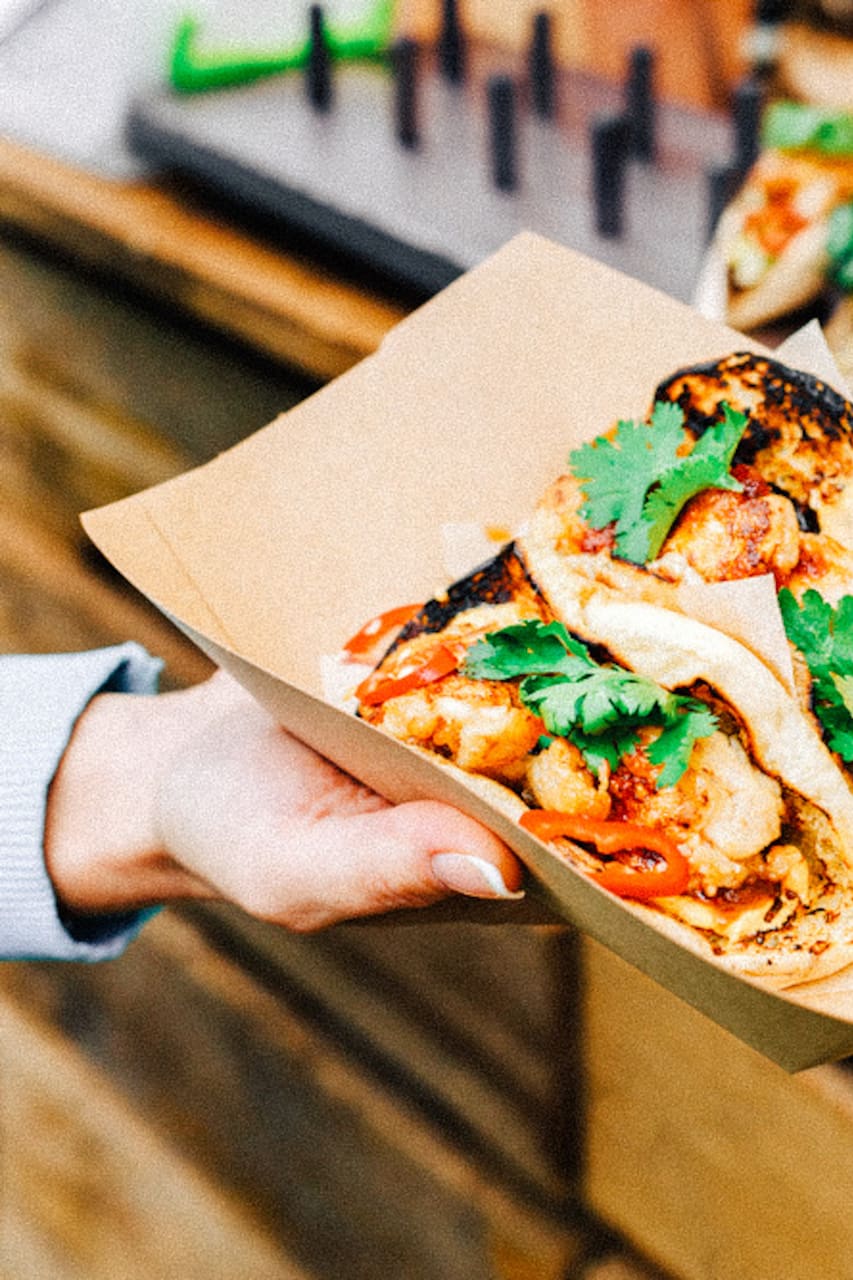 Taco Tour: Experience LA through Tacos
Culver City
· Experience Los Angeles through the city's favorite food
Prices may vary depending on the date you select.
I've lived in California my whole life and always loved tacos. When I was a university student in Los Angeles I was able to help write a book about Hispanic food and culture in Los Angeles. While lear…
The taco tour will take place entirely in the Culver/Palms neighborhood on the western side of central Los Angeles. Guests will experience four taco places close to each other, each representing a dif…
Guests ages 18 and up can attend. Parents may also bring children under 2 years of age.
Tito's Tacos: Tito's is one of LA's most famous spots, reminiscent of a bygone era. Tacos Tamix: Best Al Pastor in LA, classic taco truck, the sort that dominates the city's taco scene. Kogi: Korean Fusion twitter sensation blending LA's 2 largest immigrant cuisines Bacoshop: Fancy taco, decadent
Tito's Tacos · Culver City, Culver City
Tito's Tacos · Culver City, Culver City
Flexible cancellation policy