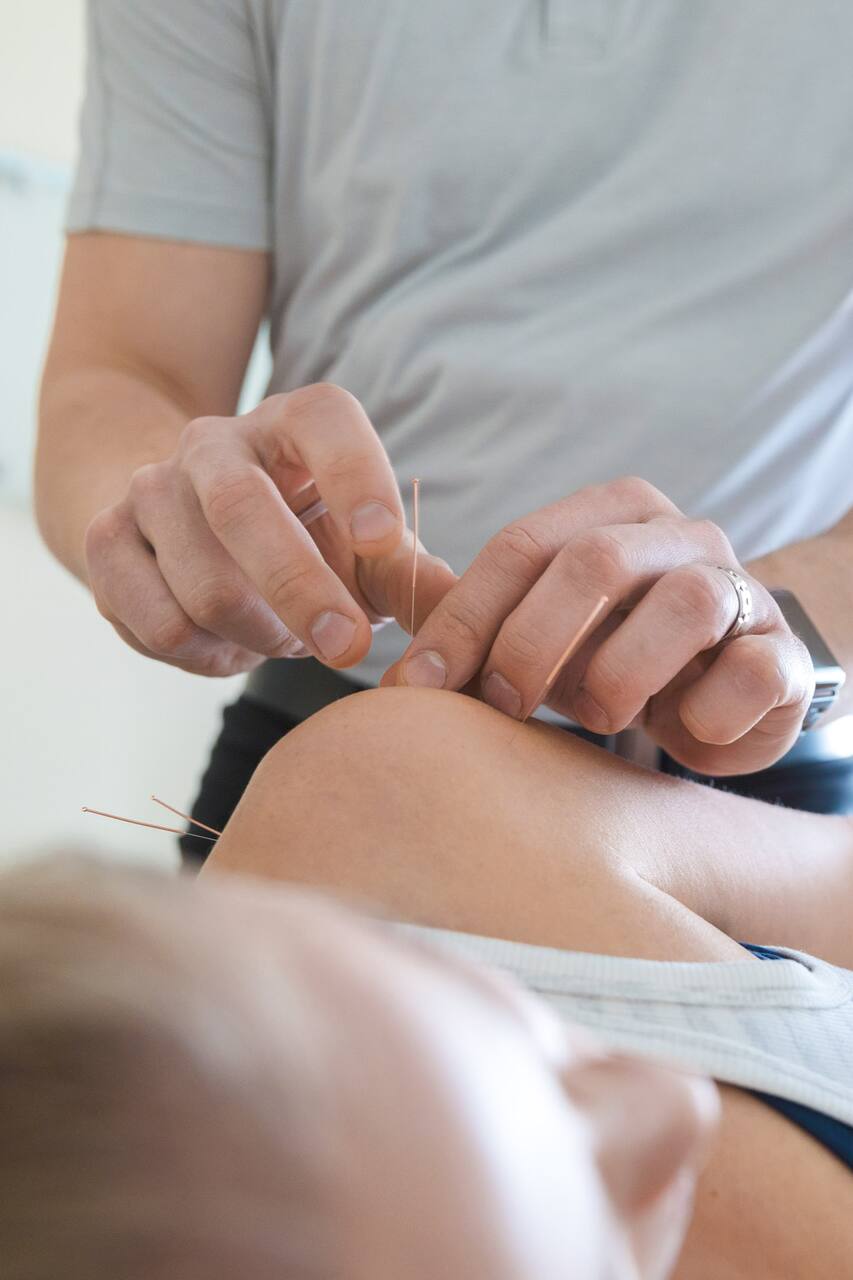 Languages:
All languages welcome
I have been 12 years, from studies were concluded, sharing acupuncture in all the countries I have visited and with everyone who was curious... experience tell me that everyone is in pain, but in different degree.
It will be about sharing my knowledge on acupuncture and apply needles, at proportion that assistants wish. First part is about explaining how are flowing on our energetic channels the physical functions, conscient functions and emotions. The goal is to correct consciently our own behavior. Second part consists on needles application to relax or activate unbalanced aspects.
What else you should know
To pregnant woman less than 12 weeks or with period I will not apply needles and only will treat behavioral issues.
wellness class
New experience