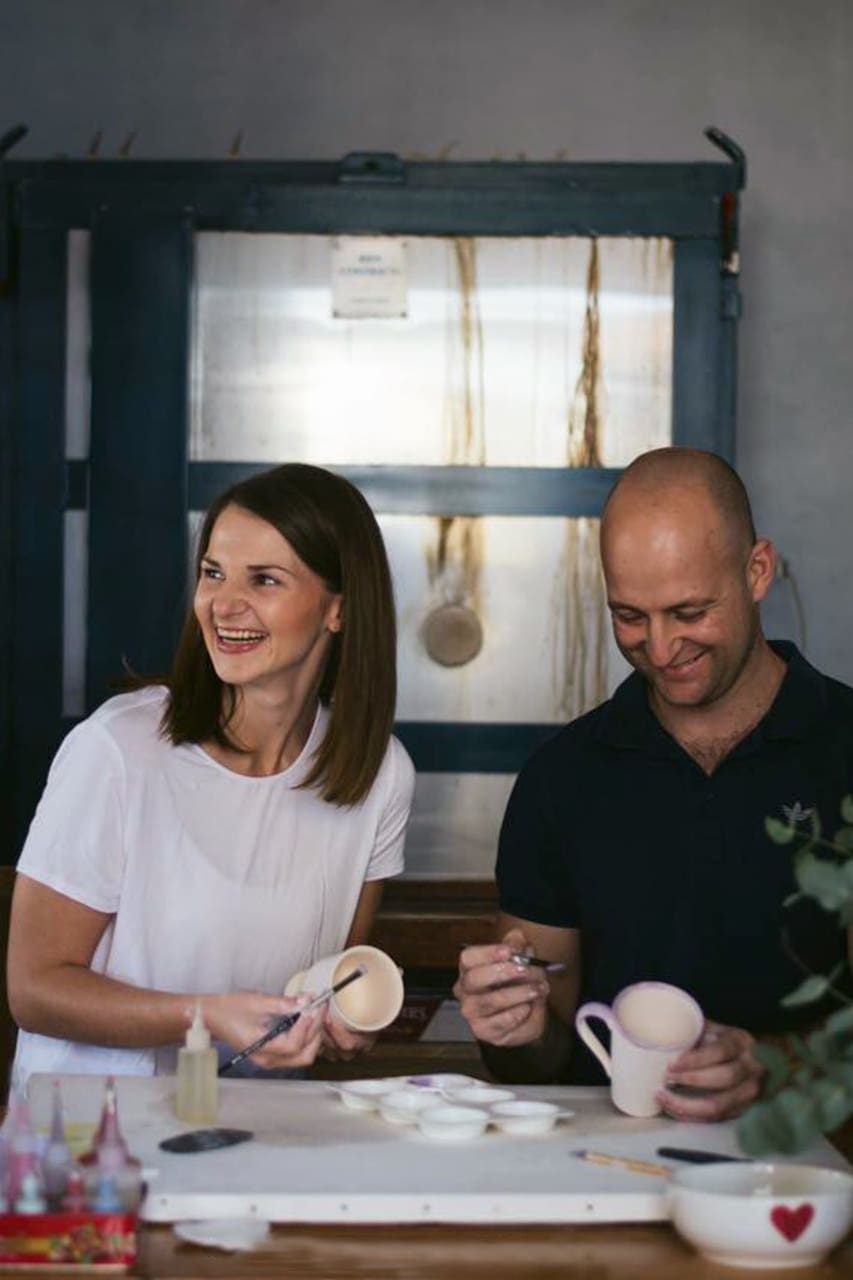 Languages:
Offered in English
I created De Kleipot 10 years ago as a hobby and since it has grown to become a place where people can learn about ceramics and tile making and experience the creativity thereof. Situated on a wine and pecan nut farm the surroundings attribute to my style and inspire those at work to create unique ceramic pieces.
Upon arrival, guests will be greeted with a drink of their choice. Clay will be given for each guest to create their own bowl. Detailed instruction on how to form and smooth the bowl will be given a step by step tutorial. While bowls are left to dry, guests can enjoy something to eat and drink. The last step will be to smooth out the edges of the bowl.
Snacks
Snacks will be given on platters including desserts.
Drinks
Coffee, Tea, Juice, Water