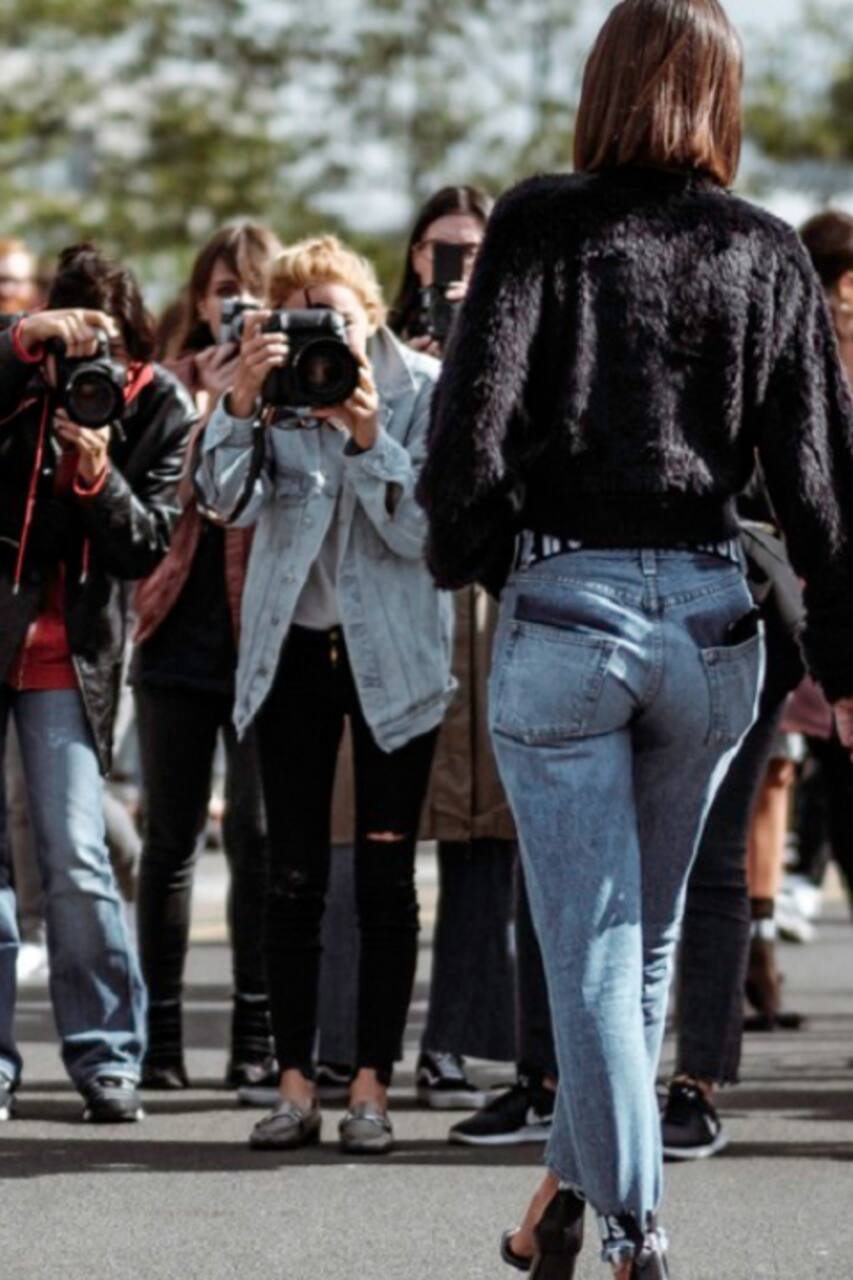 Languages:
All languages welcome
My name is Rudy. I am a residents of Orlando Fl for about 18 years. I studied Entertainment and Video Production here in Orlando. I am also a local Dj for clubs and events. My whole thing is entertaining. I have modeled and acted on commercials, Tv shows ,and interdependent films. I have a production company that produces video for events, local artist etc....
Ever wanted to know what it felt like to be a celebrity. You now can with PaparazziFame. For an hour we will give you a star studded, Hollywood experience! Feel like A-list celebrities! 1st meet you at the mall. 2nd go over the rules and game plan. 3rd we will follow you thru the mall for one hour. We have five designated stores and one food court restaurant on this route that will cover the…
Equipment
We will provide photos and video fottage of their experience.
Comfortable walking shoes.