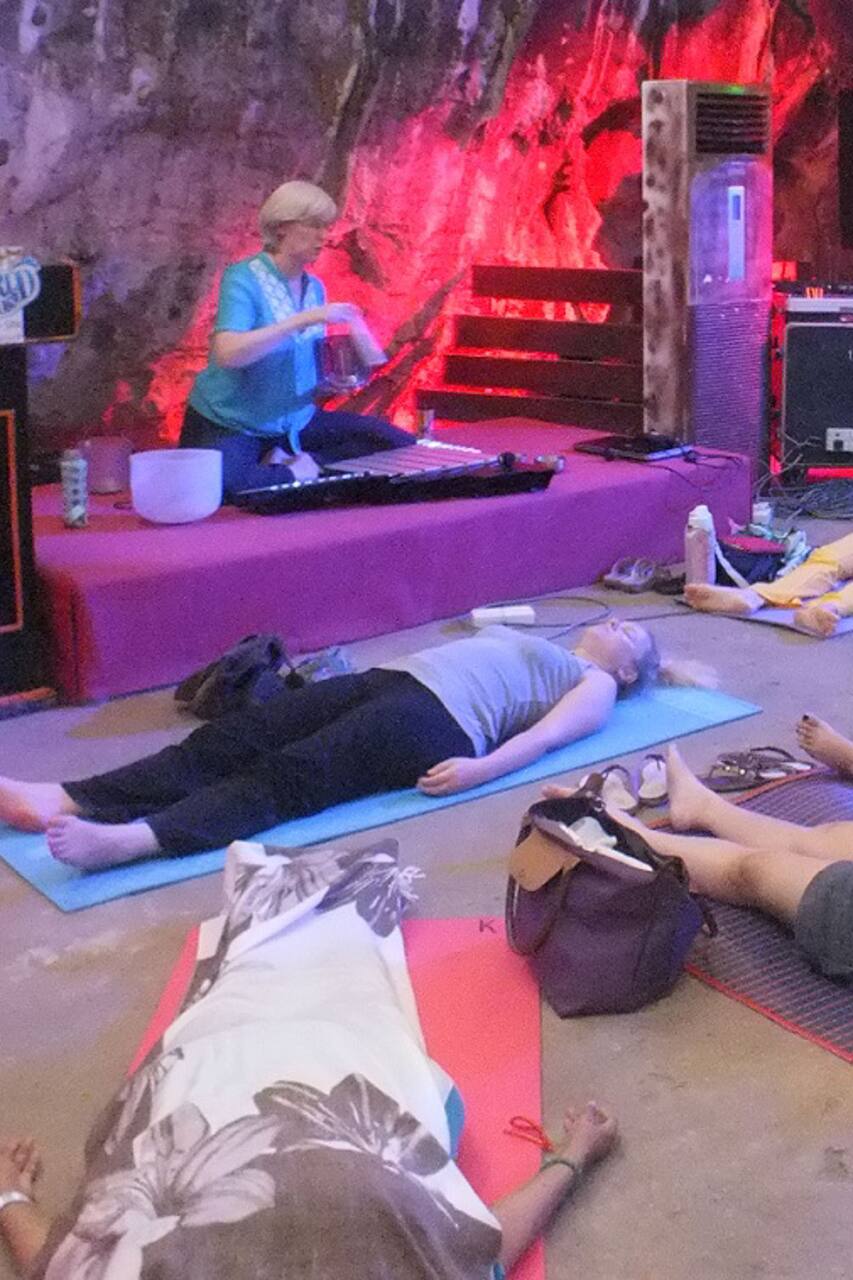 Feel renewed and reset: Crystal sound
Feel renewed and reset: Crystal sound
Languages:
All languages welcome
As an energy healer and Reiki master, for the last 10 year, I've been helping people cope with difficulties, relieve emotional stress, and improve overall wellbeing. I'm also a writer, I have authored two memoirs and I am currently working on a couple of self-help books. ​I aid guests to​ feel relaxed, assist in the body's natural healing processes, and develop emotional, mental, and spiritual…
During the 60-minute long session, I will connect to a higher and powerful​ energy source, I will use also the vibrational healing of sound, music, crystals, and words to unlock any blocked chakras, emotions and release them with ease and grace. I am going to bring stability to any emotional imbalances, negative beliefs, and when we heal our emotional bodies, many physical symptoms may disappear…
What else you should know
If you need more information about this experience, feel free to contact me at any time.
Equipment
I am going to be providing for each of the participants, with massage​ tables, blankets, and pillows.