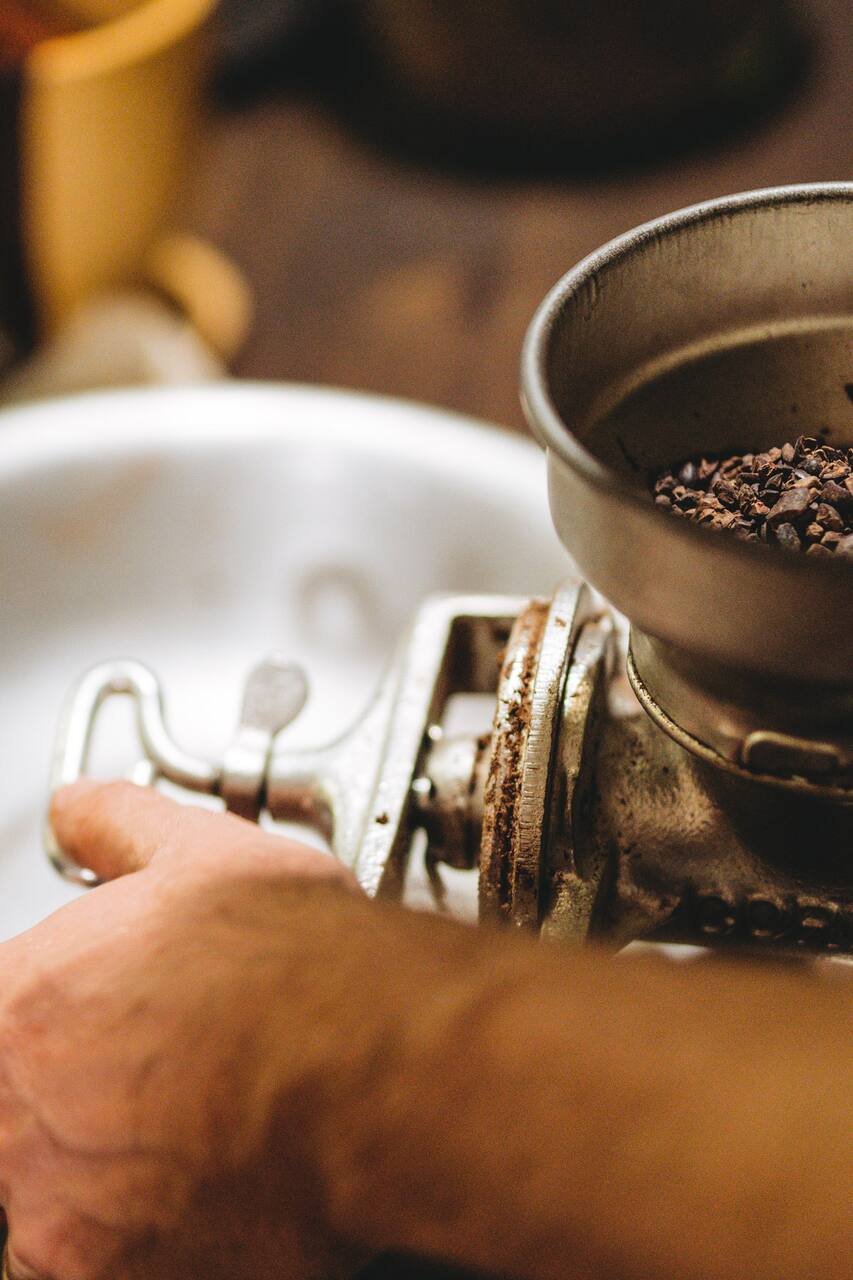 Chocolate and Coffee Tasting!
Chocolate and Coffee Tasting!
Includes:
Food and 1 ticket
Languages:
All languages welcome
Por muchos años he trabajado en el sector turismo, soy un apasionado de mi ciudad, de la gente, de la comida! Me encanta tomar una tacita de café en las mañanas y en las tardes , me encanta el chocolate que ha llegado a formar parte importante de nuestra historia y la quiero compartir, que cada persona conozca de nuestras raíces.
Esta experiencia te lleva en un viaje en el tiempo para descubrir la historia detrás de la bebida de los dioses, cómo fue preparado por los antepasados, cómo se ha modificado a través del tiempo, cómo se prepara hoy, lleve su paladar por el sabor característico del chocolate y el cacao. Viva la experiencia mientras se toma una taza de café recién chorreadito con un delicioso tamal típico envuelto…
Food
Café Chorreadito-Fresco Natural-Tamal
Tickets
Vive la Experiencia del Chocolate y hacer tu propia barra de Chocolate!
coffee tasting
New experience