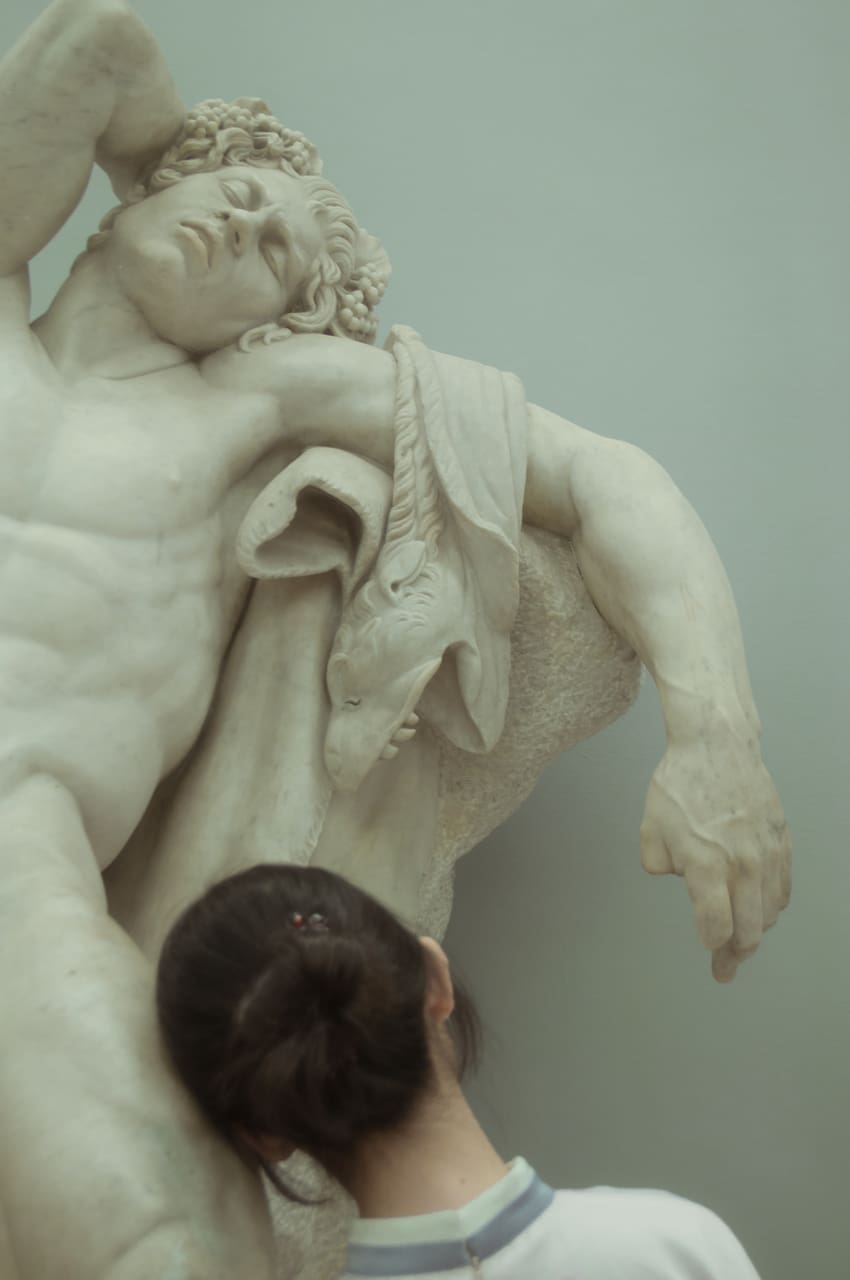 Be A Model In Fashion Photography
Be A Model In Fashion Photography
Languages:
All languages welcome
Hello everyone, I'm an art&fashion photographer living in Paris. I practised photography for over 4 years and I've done photo shooting with models in fashion and artistic field. For me, photography is like a painting when i start editing after shooting. It's always important to get right colours as well as lighting and good spot to shoot for a remarkable photo. I can say that photography is a…
Paris has been the heart of fashion, photography and film industry and my aim is to include you in this atmosphere. As a fashion&art photographer I'd like to lead you to take remarkable photos of you. You will learn how to pose like a model in contemporary art photography. With my help, you will be the model of the unique pictures that you never had. What you need to do is; relax and follow…
Equipment
You will get edited artistic photos of you.
If you can't choose which clothes to wear, you can bring more clothes with you as an addition for other photos. :)