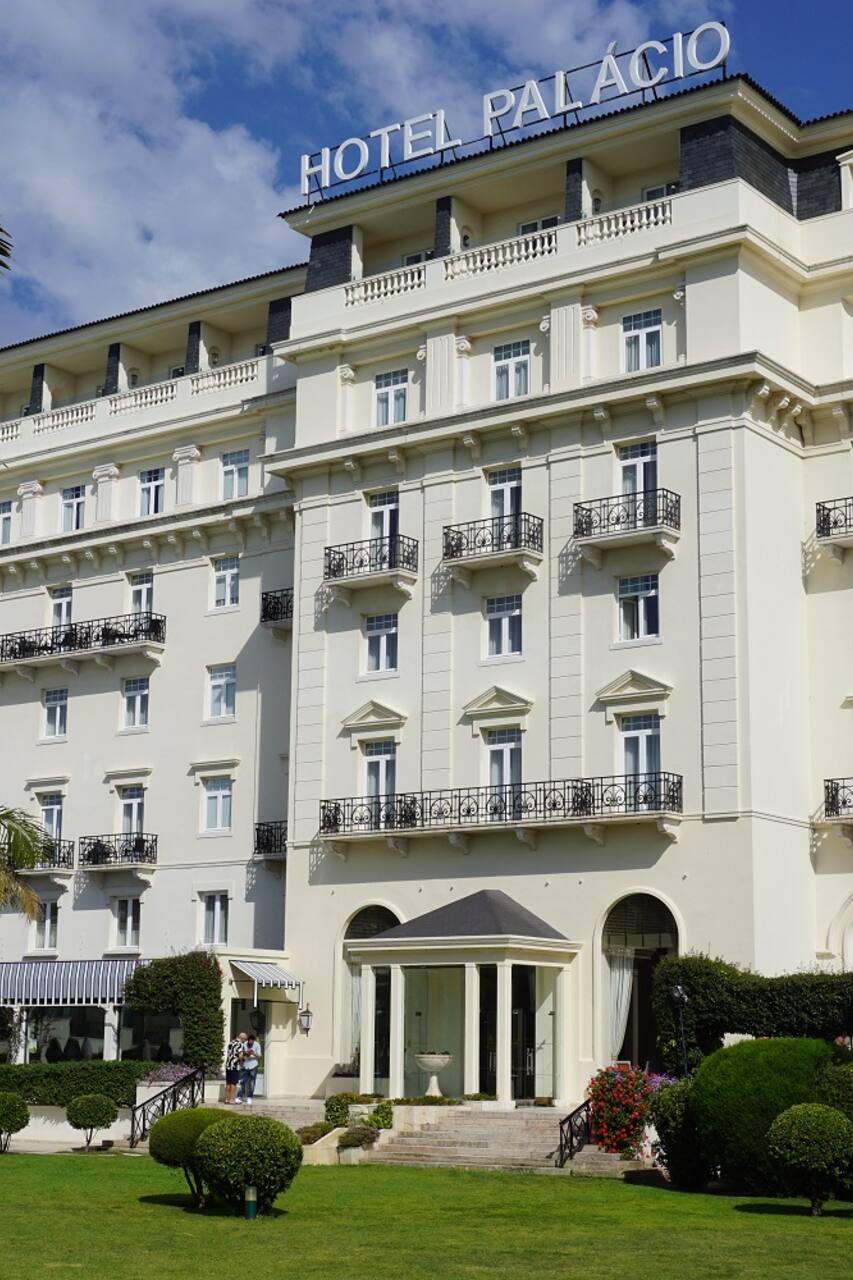 Tracking the "real" 007 (James Bond)
Tracking the "real" 007 (James Bond)
Includes:
Drinks and Transportation
Languages:
Offered in English
Hello, nice to meet you. I'm Sergio, an experienced filmmaker, speaking 4 languages (Portuguese, French, English, Spanish), used to work with productions from around the world, mainly in Portugal. One advantage of my work is to let me discover first-hand extraordinary life stories, and I've been involved in screenplay researching, which gave me access to some of the most amazing and unbelievable…
About ACVA - Associação Cultural de Valorização Audioviusal
The purpose of ACVA is to promote and enhance the technical, artistic and logistic competences of audiovisual and multimedia, aiming at an activity increase in Portugal. His work so far has led to an increase in employment and in tourism potencial, in benefits to the country's economy, and in the realization of several audiovisual projects in Portugal. All of their services were free of charge.
This is a
social impact experience
where 100% of what you pay for this experience goes to ACVA - Associação Cultural de Valorização Audioviusal. .
A travel back in time to the neutral Lisbon of the 40's, where for a few years cohabited, Europe's exiled royalty, spies and counter-spies from all belligerent nations, and thousands of war refugees seeking a way to leave Europe. An explosive mixture that provided stories of intrigue, betrayal, smuggling, trafficking, struggle for survival or… a war without gun shots. 70 years later many more…
What else you should know
At the end of the tour you will have your own ticket to return to Lisbon whenever you want. You can choose to stay at the Casino, have dinner nearby, or even finish the day at the beach.
Drinks
1 Drink at the Spies Bar at Hotel Palácio
Transportation
Train Tickets (round trip)
Valid Passport/ID card - If you want get in the gaming area (18 y.o, minimum)
Water, comfortable footwear.
Please avoid too casual clothes (like flip flops, shorts or swimming suit )
Small backpack w/ towel and bathing suit, if you want to end on the beach (sunset)
Willingness to discover new stories (and some free space in your memory)
history walk
social impact
New experience