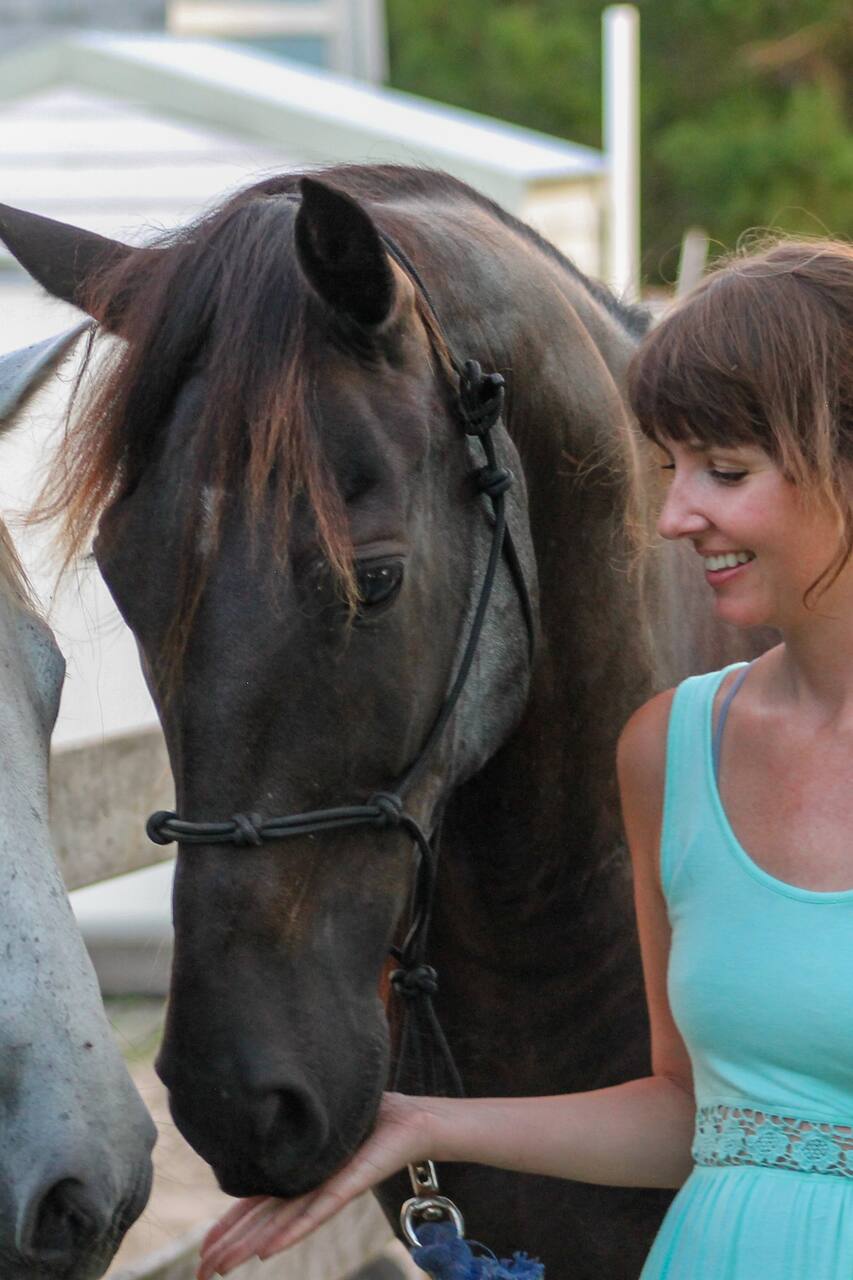 Languages:
All languages welcome

Just booked! Get your spot before it's too late.
Welcome to Epona Place, it been quite the journey. 15 yrs ago I had stage 4 Cancer given 2 months to live. I quit the world of finance, never did chemo or radiation used food and learned energywork! Horses have always been a passion of mine and I brought them back into my life.. I've practiced many different types of energetic modalities and taught Quantum Touch and Reiki for 5 yrs in the…
Upon arrival you will get to meet and greet the current rescue horses. You will get to choice your favorite horse and be able to brush and groom him or her. During so you'll get to learning about their personal history and breed. We will spend sometime interacting safely with them in a paddock. I will teach basic energetic work utilizing universal life force & Scalar waves! We will also…
What else you should know
Please make sure you wear hard toed shoes. No Sandals or flip flops.
Wear hard toed shoes or boots.
Bring a camera to take pictures or video.