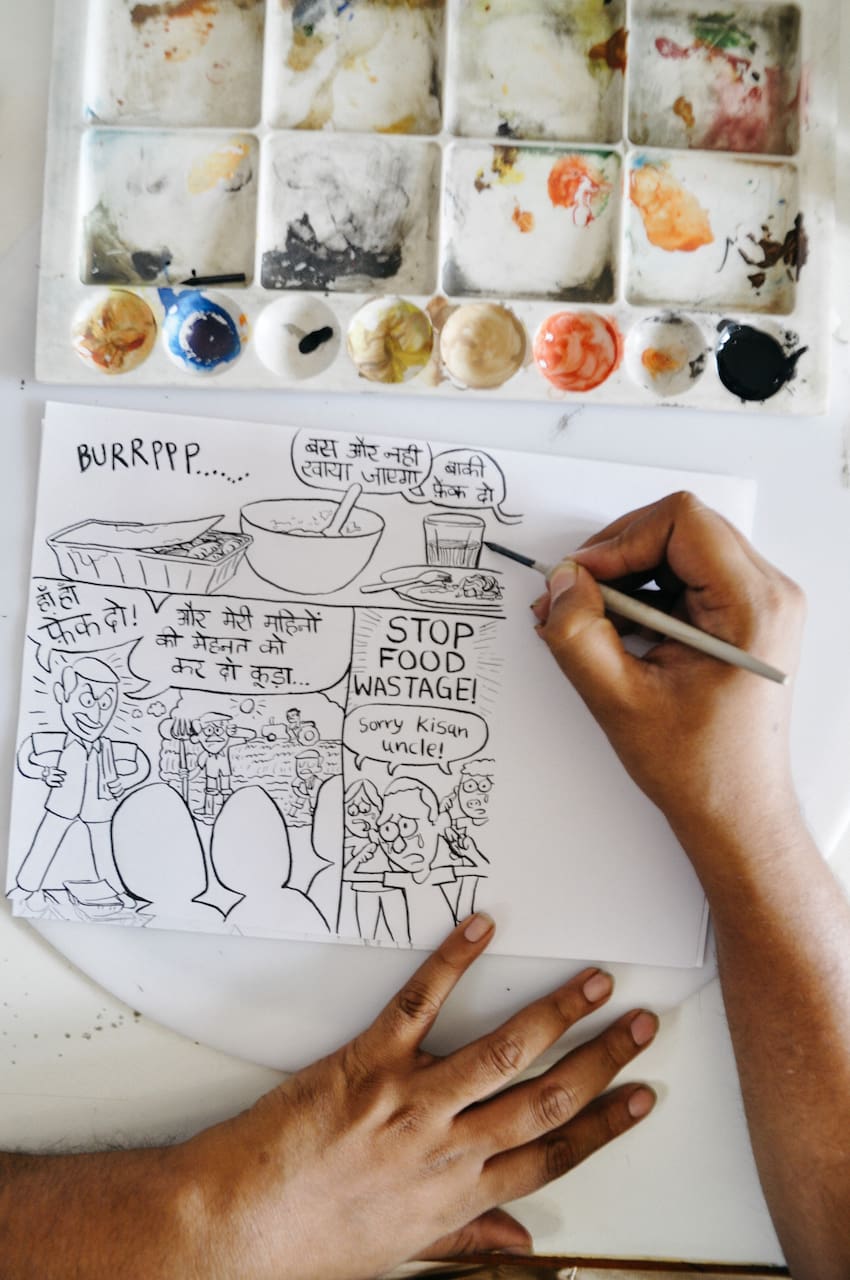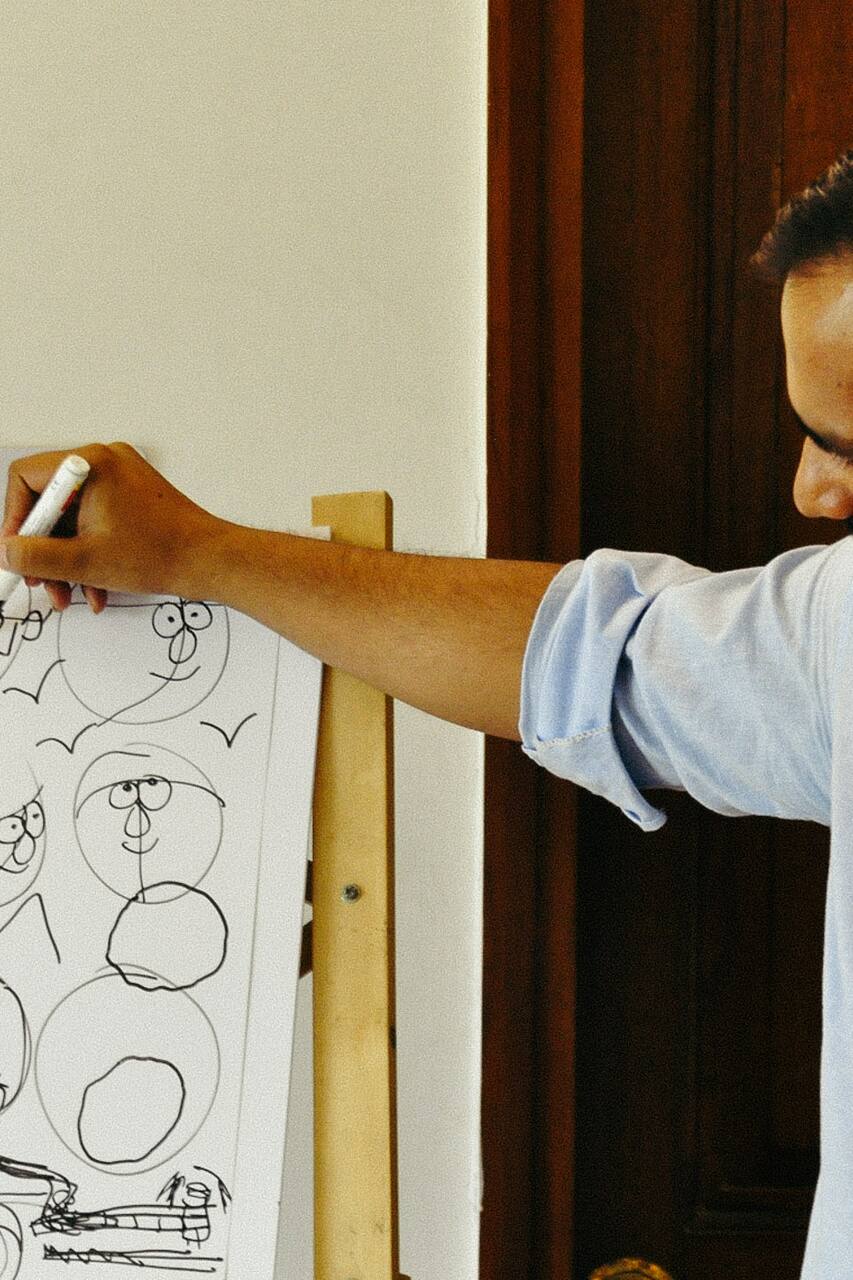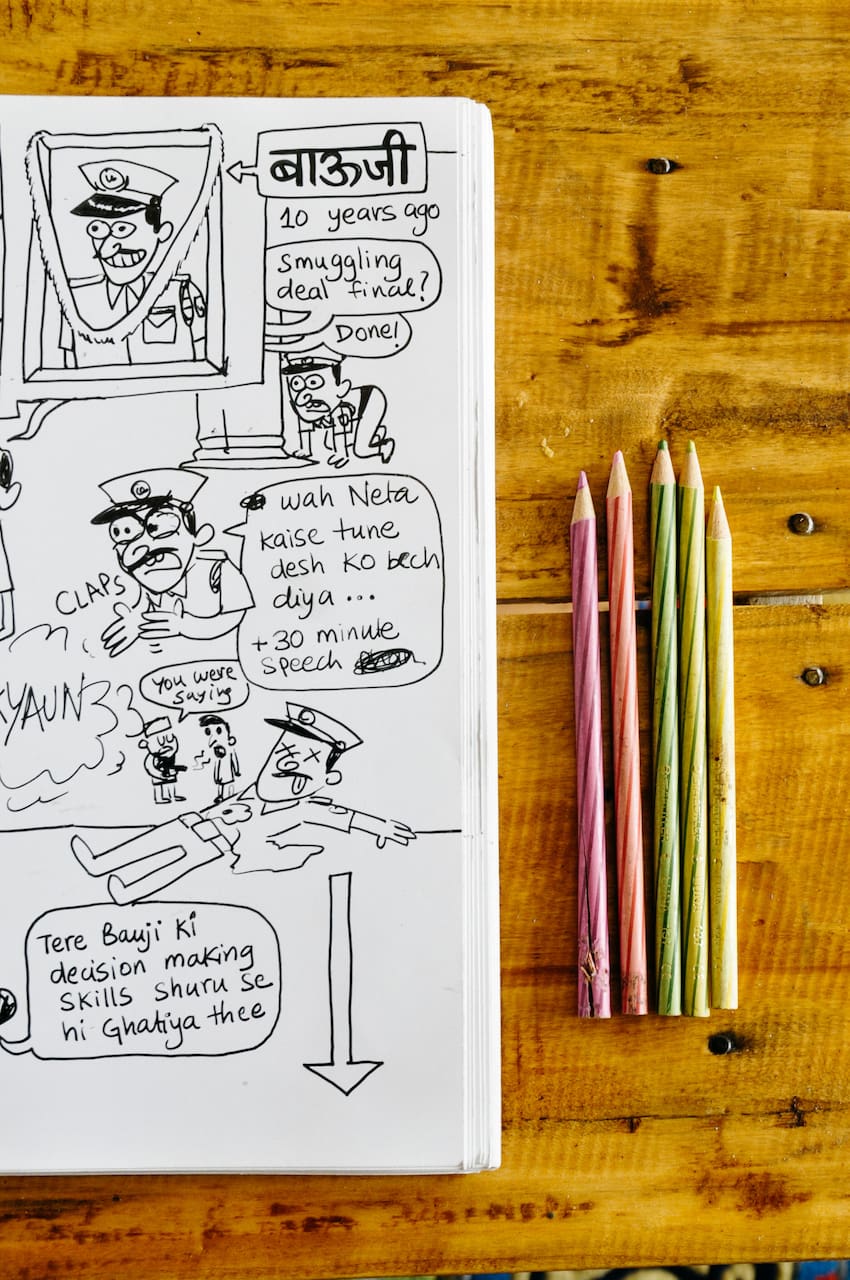 Delhi Doodle
Delhi
· Learn to make comics and tell your story!
We'll first remove your fear of drawing with simple exercises - making circles, cartoons and panels. Next, after a chai break, we will go through the process of weaving your personal stories with dr…
Arrange your own transportation.
We'll work from my studio in Alaknanda (Bakarmax Bhawan). This place is filled with my projects, work in progress, my collection of books, graphic novels and rare comics. My place is green, windy and calm. It has parrots flying around. A soothing space, away from the hustle bustle of Delhi.
I've been making comics for 10 yrs. They have appeared in The Guardian, BBC & other outlets. "The Itch You Can't Scratch" and "Amar Bari Tomar Bari Naxalbari" are two of my bestselling graphic novels.
Flexible cancellation policy