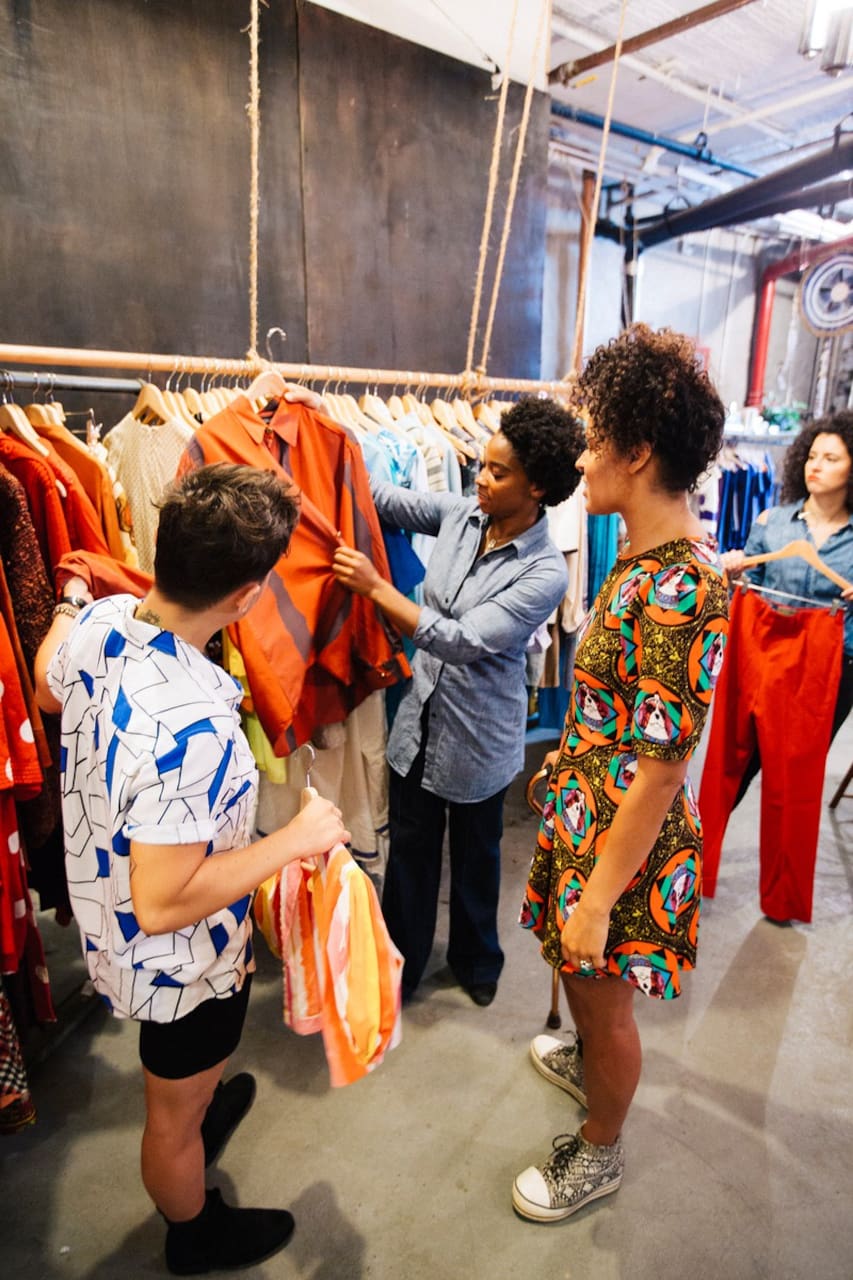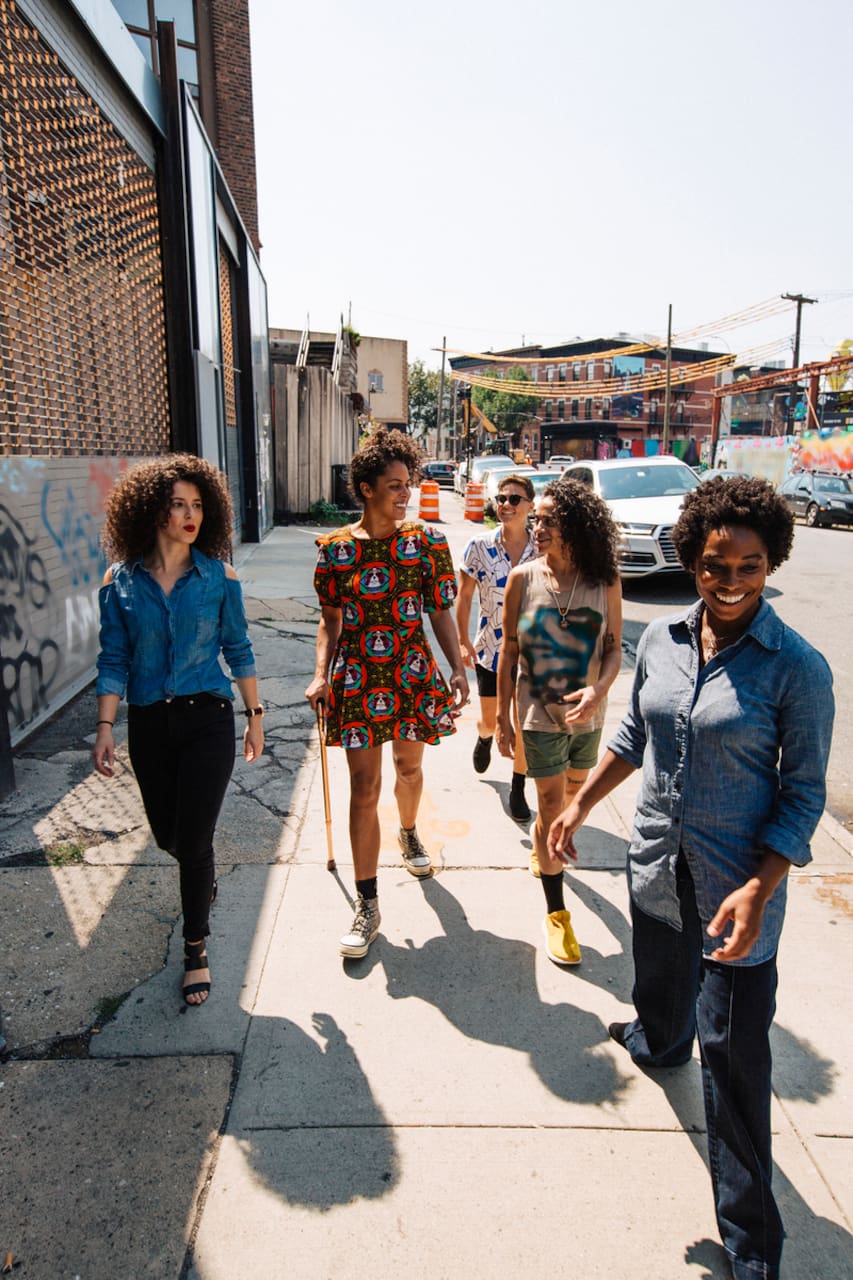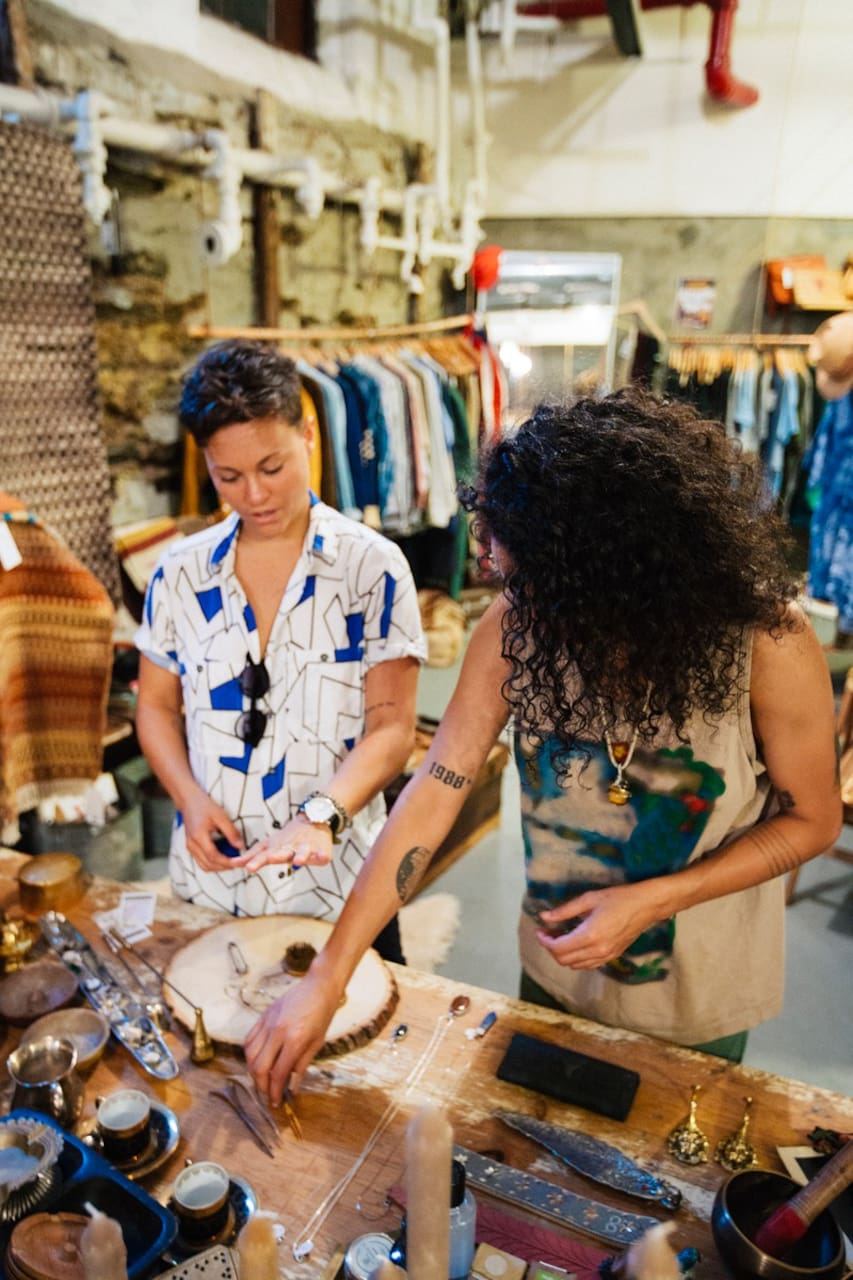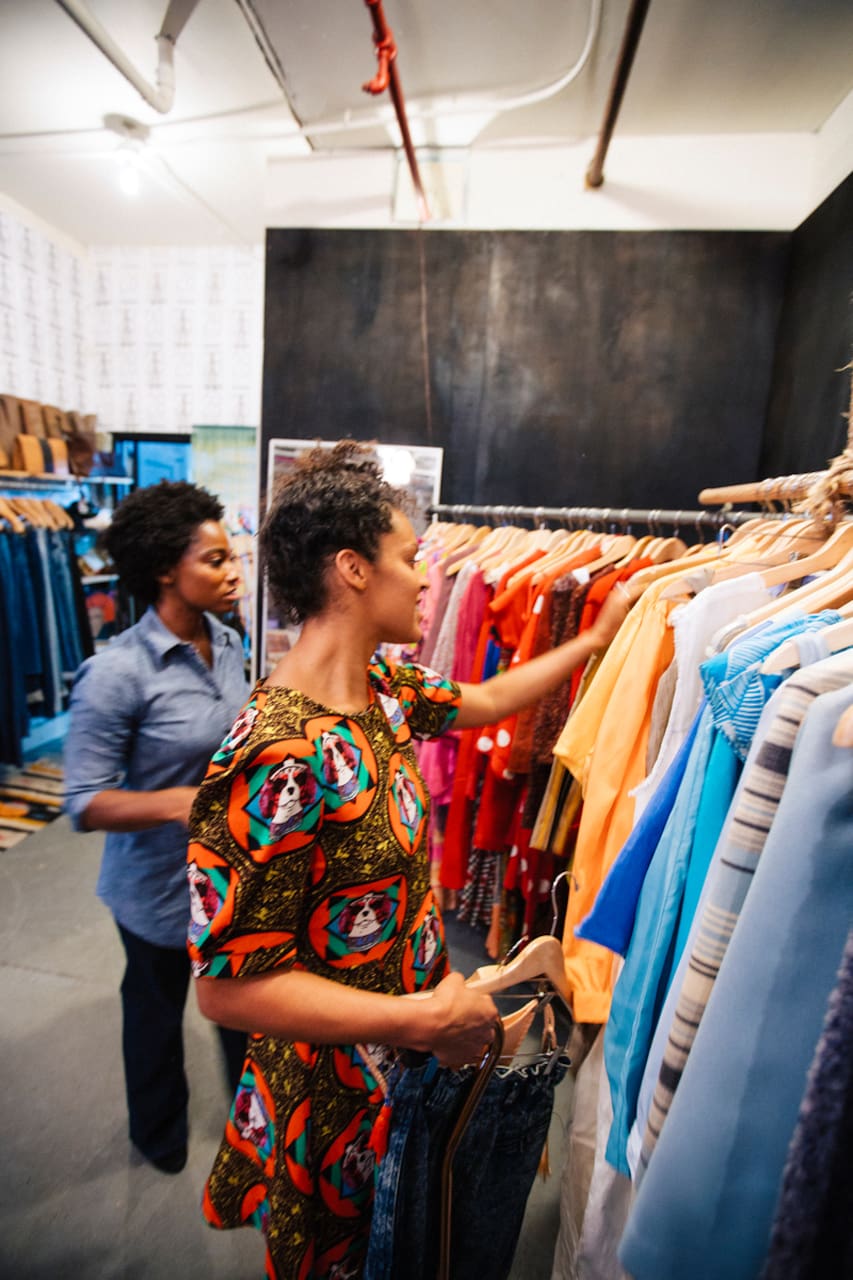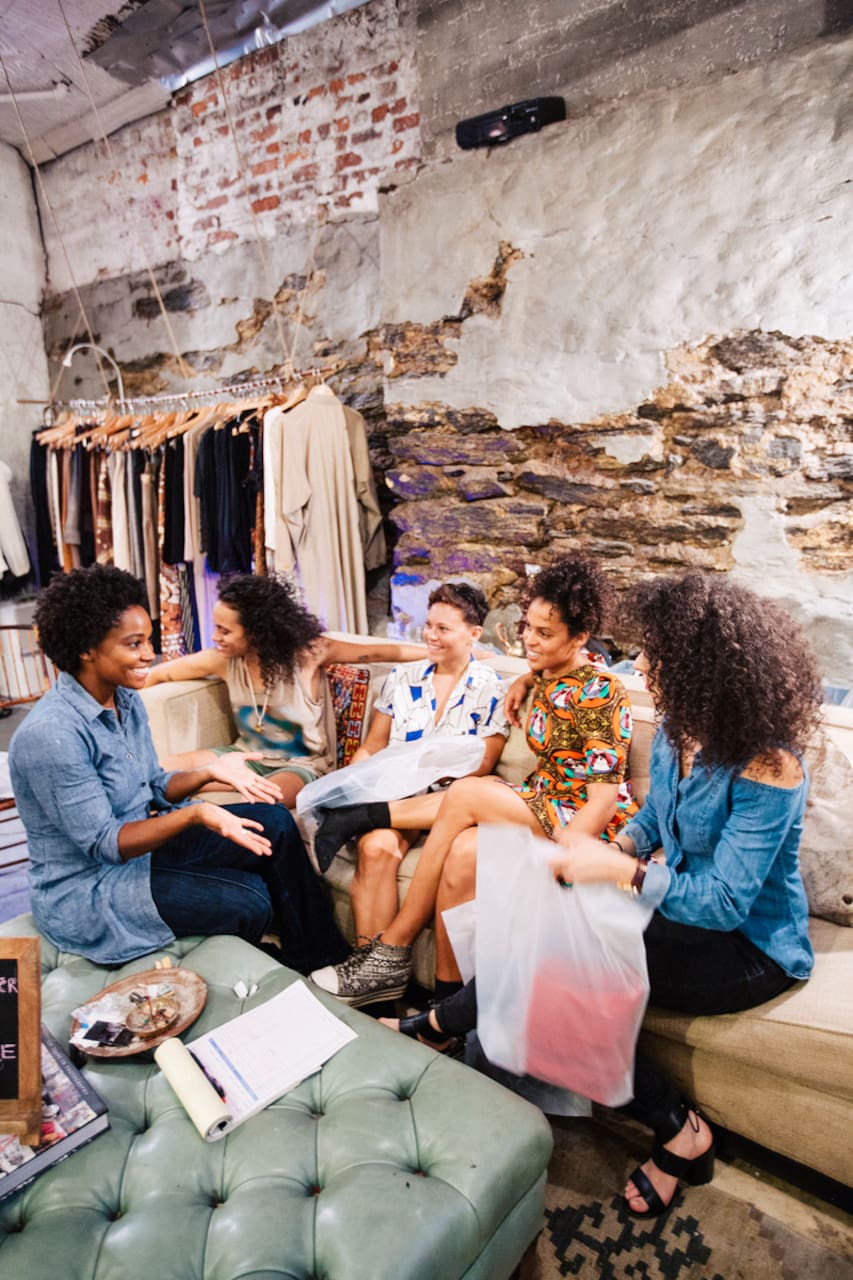 Vintage shopping with a stylist
Brooklyn
· Hop from Brooklyn thrift stores to boutiques on a shop walk
I am a personal stylist and founder of Style Closet Life—a sustainable styling service. I have lived in New York for over 10 years, so sharing where I shop for affordable vintage finds is my specialty…
We will stop by some of the most sought-out vintage shops in the area, as well as some hidden gems. All of the shops have a unique take on vintage, so you are sure to find something that you absolutel…
DSLR camera 󳀁
I will have my camera to take some candid shots and videos to document our trip.
Guests ages 16 and up can attend.
Wear comfortable shoes for walking. Bring a MetroCard, as we will be taking the train one stop for the final location. Be sure to pack your camera, as this area is known for its iconic street art.
We will begin at the Jefferson L train stop and move towards the growing East Williamsburg area, visiting a variety of vintage shop options along the way.
Jefferson Subway (L train) · Bushwick, Brooklyn
Flexible cancellation policy