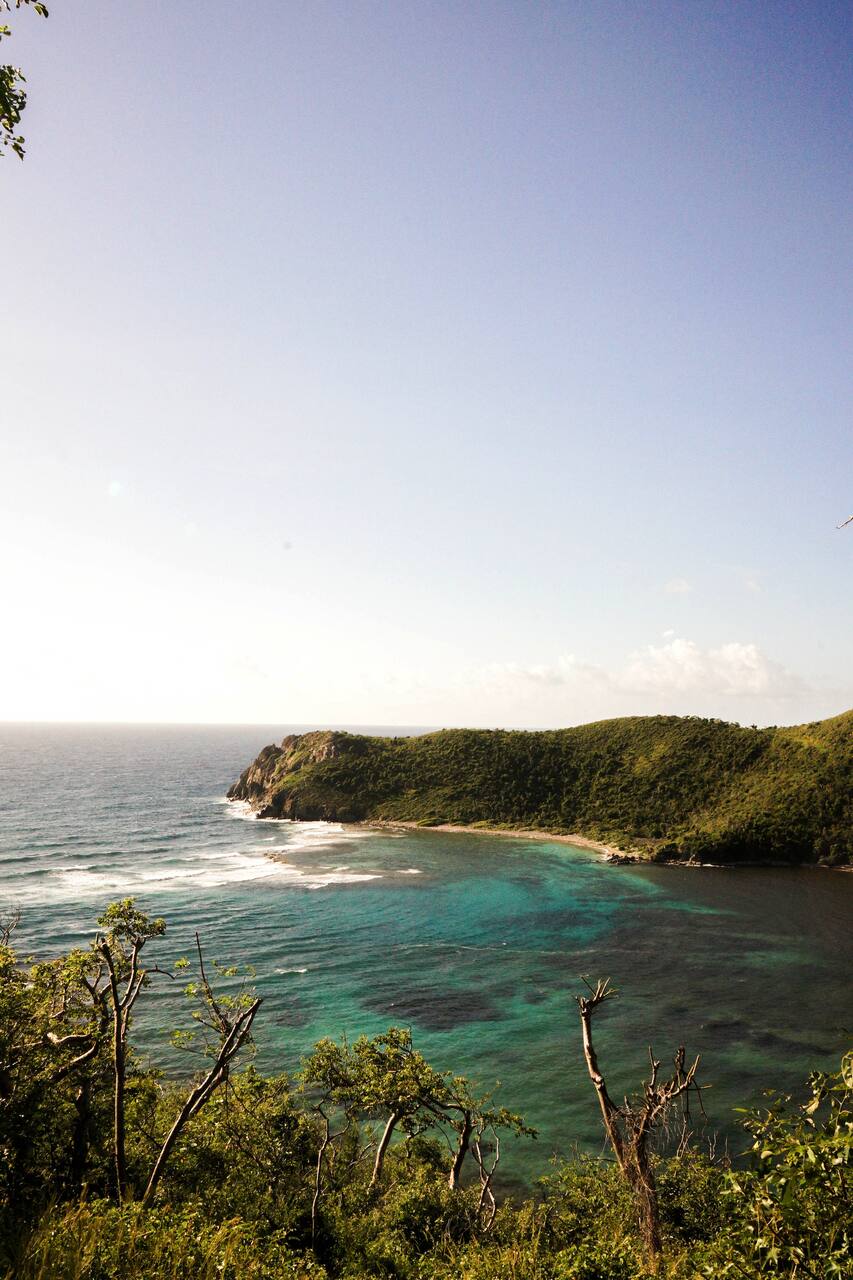 Film photography at la playa :)
Film photography at la playa :)
Includes:
Food and Equipment
Languages:
All languages welcome
I am a photographer searching reasons and colors behind my lenses. I am specialized in nature, portraits and ocean photography. I have no certifications since I've been taught by professional photographers and thanks to them I could go as a freelancer for the past 2 years. Puerto Rico offers every aspect that I look into, the tropical scenarios at the beach, orangey sunsets, pristine clear water,…
In this tropical experience, we will be taking pictures for our fellow guests at Ocean Park beach located at the Capital of San Juan. Ocean Park Beach offers a cool photo shooting spot right a the far left corner looking at the horizon. The guests can experience a cool small natural rocky salty pool that nature has created years ago before the concrete jungle was built, referring to buildings in…
What else you should know
I will have some days that I can drive to other amazing spots besides Old San Juan. I'll be scheduling it before arriving time of my fellow guests.
Food
Feel free to notify the specific type of meals that you guys are looking for. There are numerous options at the islet!
Resources for possible historic museums activities and bike rentals!
photo shoot
New experience