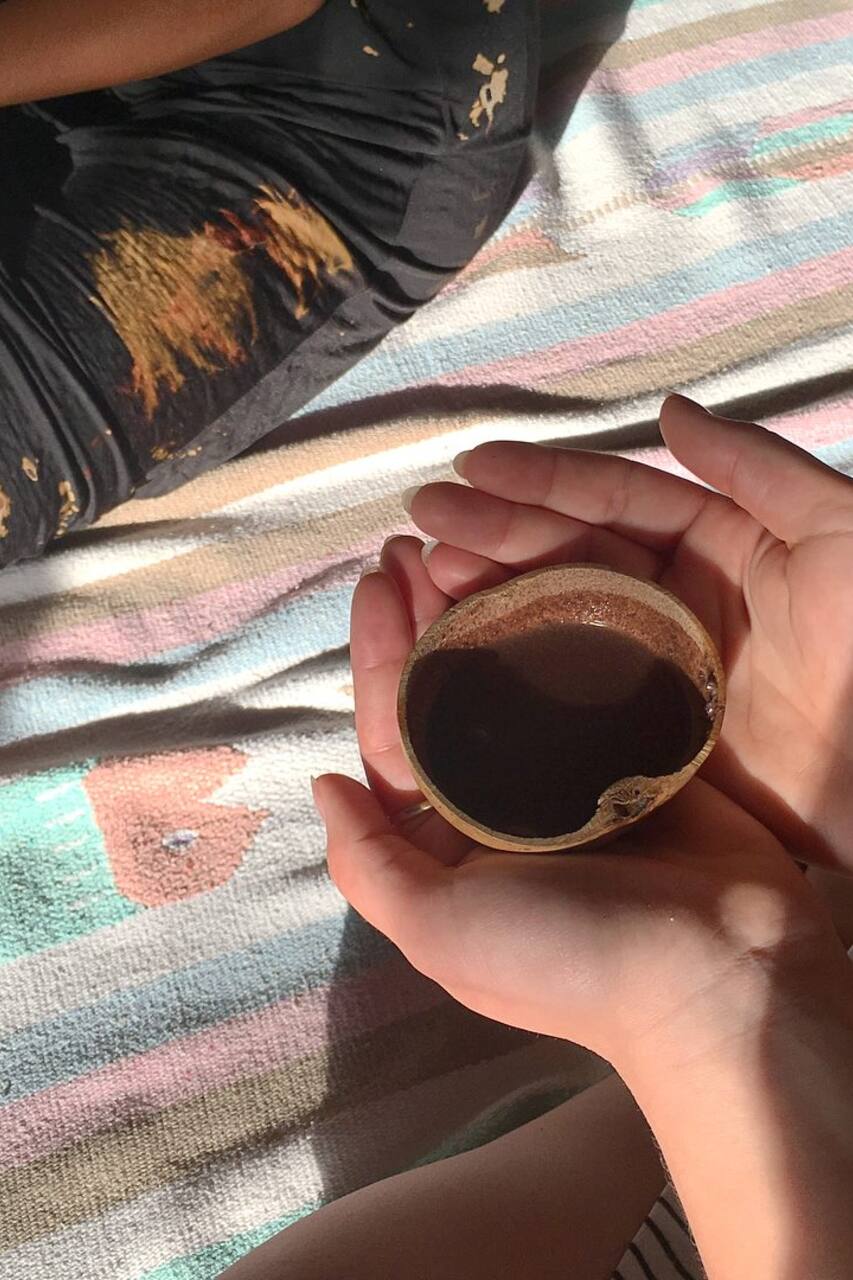 Cacao Ceremony, Sound Meditation
Cacao Ceremony, Sound Meditation
Languages:
Offered in English and Spanish
Hi, I´m Silvestre! Since many years ago I have performed sessions in CDMX, in many beautiful places such as Ex-convento del Desierto de los Leones, Museo Tamayo, UNAM, Tres Cero Tres, Reforma 222, Brahma Kumaris and Temporal, mainly using Himalayan Bowls and Gong as therapeutics tools for producing altered expanded conscious states. I have offered bilingual Cacao Ceremonies in many cities such as…
Cacao + Sound Healing is a powerful therapeutic technique that guide you to experience deep states of consciousness and expansive harmony. The session includes the Cacao ritual and 1 hr of sound meditation with Himalayan singing bowls, gong, and other instruments that will align your energy and comfort your spirit.
What else you should know
We use organic raw cacao @TigreCacao. Is a sesión for everyone interested in self healing, knowing thyself, enjoying a deep restorative meditation with sound. Listen to your inner harmony and open your heart!
Drinks
Cacao If you request, we can offer only mint tea instead of Cacao. Please message me in that case.