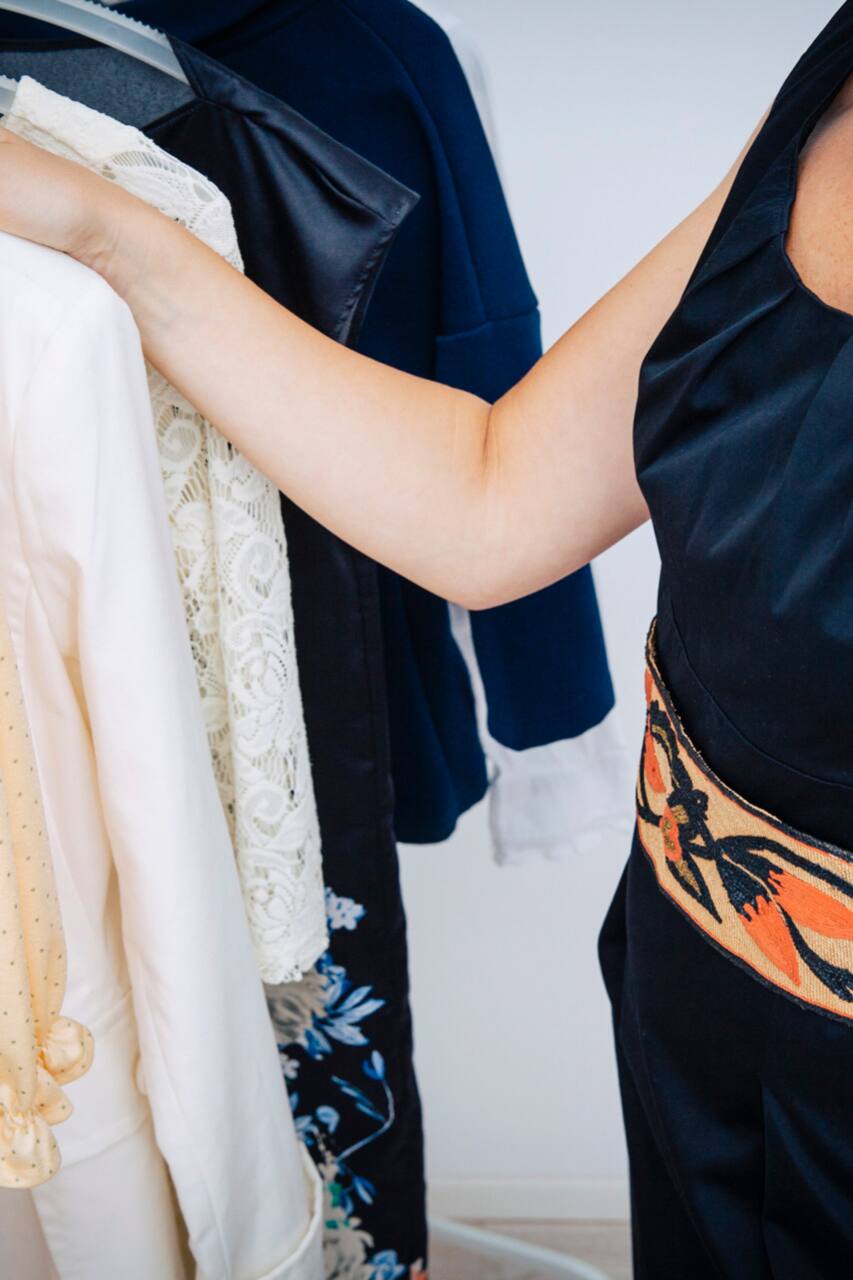 Shop and dress like an Italian woman
Shop and dress like an Italian woman
Languages:
Offered in English
Hi! My name is Anna and I'm an Image Consultant & Personal Shopper. Fashion, colors and accessories are a girl's best friends, as long as they help a woman enhance her beauty and become who she really is. I worked in the luxury industry for 10 years. My business trips around Europe were always a good excuse to chase for stores, shops and workshops of the most creative and contemporary…
How can you be sure that what you're seeing is real Italian style? Fashion is such a crowded place, where everybody is claiming they're doing style and design. But Italian women know where the good spots are and how to find clothing and accessories which make their style unique. That's where the real fun is. I'll take you where I myself go shopping. I'll select some of the best shops in town -…
If the tour is taken in summer, there's generally no need for umbrellas or raincoats.