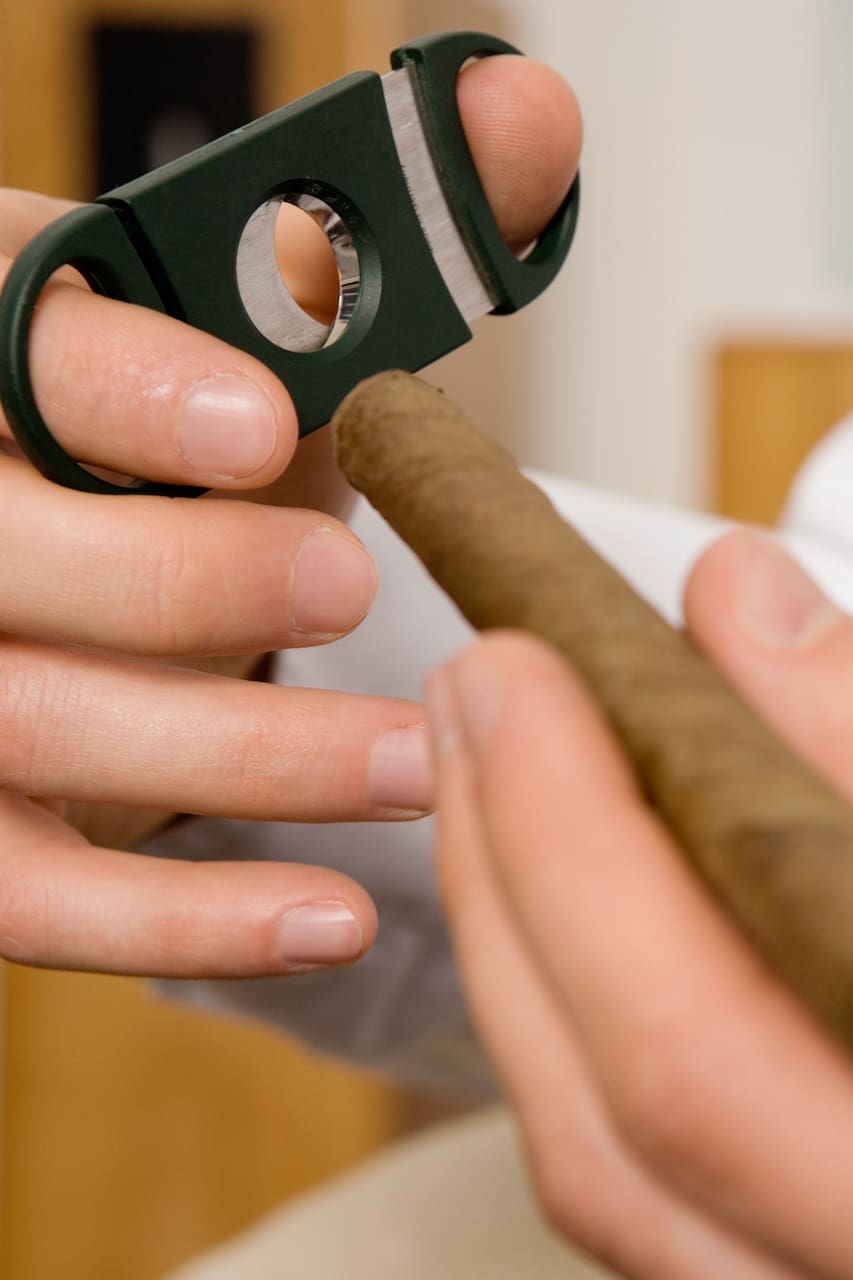 Languages:
All languages welcome
Jeffrey, is a cigar aficionado, big game hunter, businessman, and travels all around the world. He has a an extensive collection of thousands of cigars. His interest is conveying an experience of Cigar & Whiskey Tasting and creates a story from the experiences of his favorite cigars and how those experiences affected his cigar choices. Cigar & Whisky Tasting 4 hour minimum | 10 guests | $1500…
To begin, the guests will check-in, then the host will commence a meet and greet. An extensive cigar collection, including aged cigars from around the world and many of them from the Cigar Afficianado's top twenty-five cigar of the year will be provided. Humidors, ashtrays, lighters, specialty cutters, are available for use and one flight of three different whiskeys OR ports, per guest, will be…
What else you should know
Text (408) 690-9215 ask for Cynthia
Snacks
Grazing Table of nuts, cheese, dried fruit, and assorted chocolates.
Drinks
Citrus, filtered water & flight of sipping whiskies (3) OR flight of ports (3)
spirits tasting
New experience