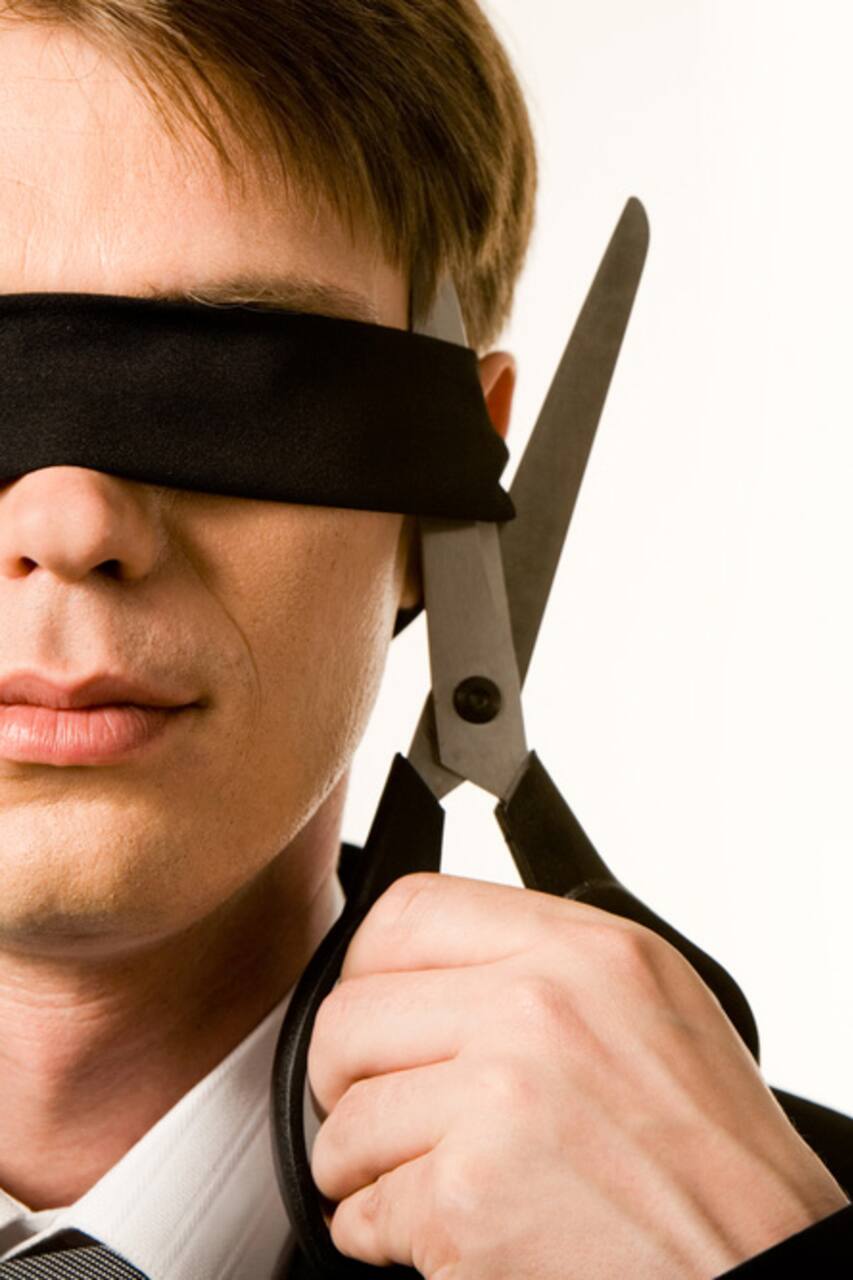 Concert in the dark: feel the music
Concert in the dark: feel the music
Languages:
Offered in English

This is popular! Over 30 people have booked it.
Engineer, musician, traveler... I've met a lot of people around the world. I've learned a lot of things from all these experiences. But the most important think I learnt was that I live in the best city in the world. I'm living in Gràcia, a little 'village' in the middle of an amazing city. Do you know when you feel like you were born to build your life here? We have amazing artists, musicians and…
Do you think you can distinguish a violin from a violoncello? Or an electric bass guitar from an acoustic one? Are you sure the singer is a woman? How many people do you think is playing? Sit down, cover your eyes and listen to live music. After a few songs take the blindfold off and look who is playing what you heard. Do you feel the same now? A local Folk band will be playing for you in an…
Blindfold or something to cover your eyes.