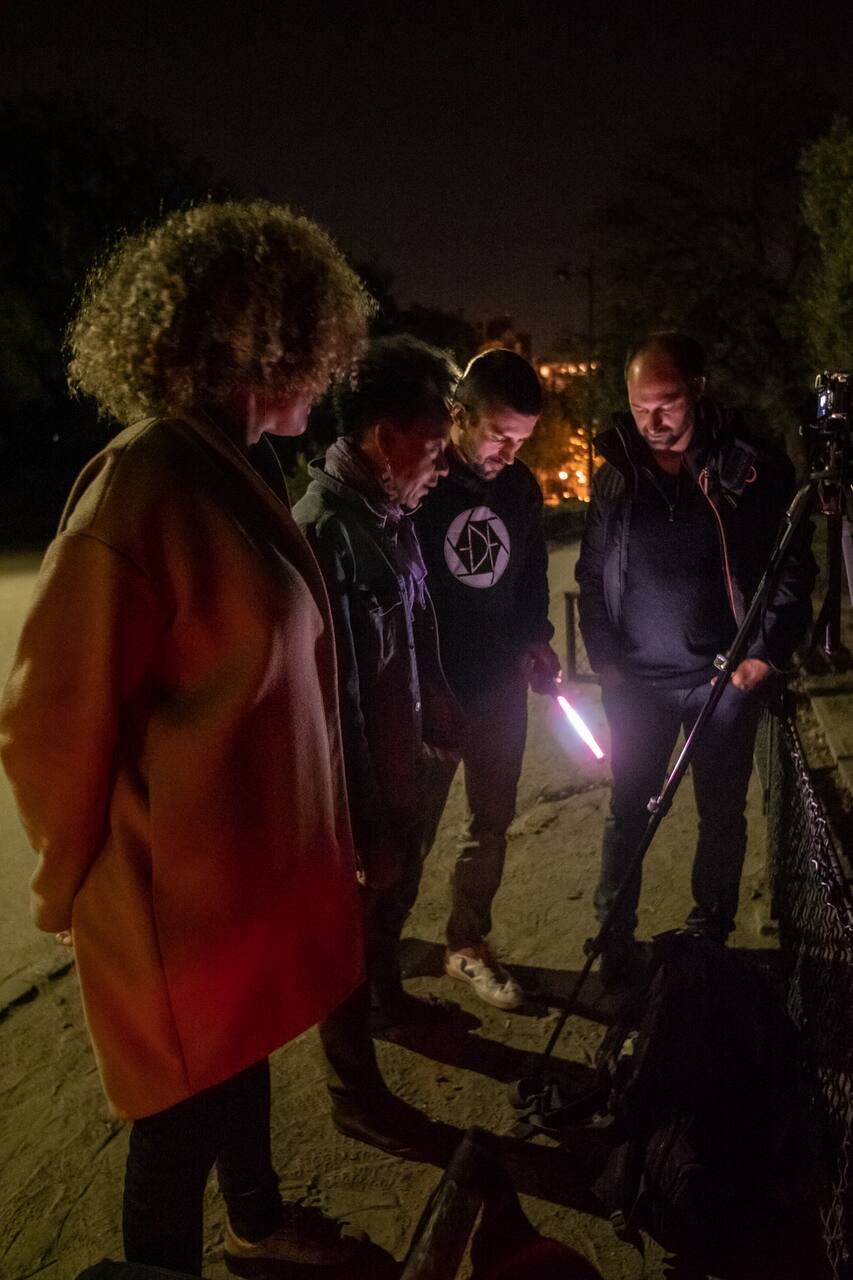 Light Painting in the City of Light
Light Painting in the City of Light
Languages:
Offered in English and French
I started Light Painting in 2009. I sometimes facilitate workshops with children or adults. I am president of the LFLP which brings together 50 French-speaking light painters from all over the world. There are many places to do Light Painting in Paris at nightfall. I have participated with many local and international exhibitions in Paris, China, Spain or Astana, You can find some of my work…
About Ligue Francophone de Light Painting
Ligue Francophone de Light Painting is founded with the aim of bringing together in an association the persons in France or abroad, dedicated to the study, practice, teaching and organization of this branch of photography called Light Painting which consists in fixing in time the light and its movements.
This is a
social impact experience
where 100% of what you pay for this experience goes to Ligue Francophone de Light Painting. .
When you arrive at the Napoleon court near to the pyramid of the Louvre I will introduce you to the equipment we will use, the tools of the Light Painter can be surprising. Together we will also see the ideal camera settings for Light Painting. Then in the Richelieu gallery I will show you the techniques to achieve a calligraphy, a portrait and many light effects, each more creative than the…