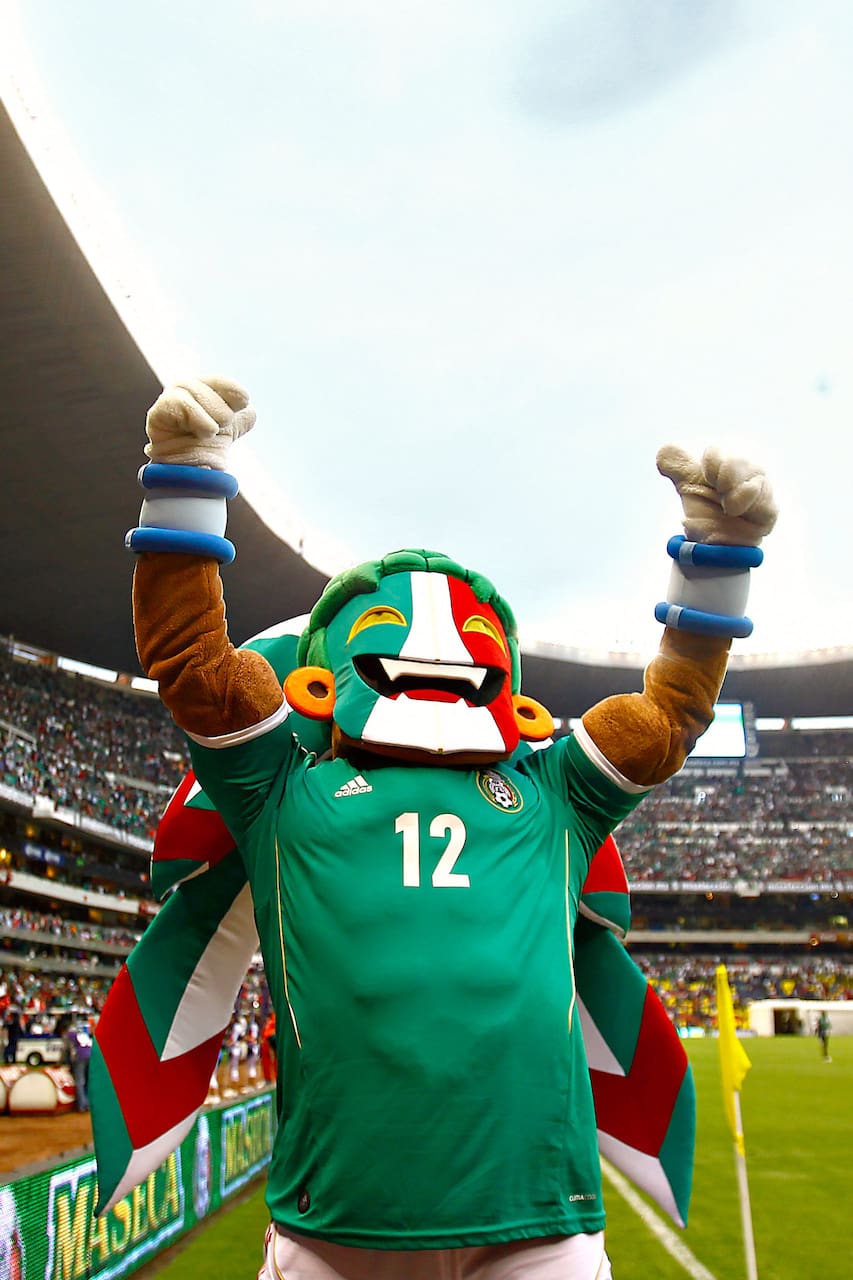 SOCCER MATCH AT THE STADIUM!
· Enjoy mexican soccer passion as a mexican fan does!
1 ticket and Transportation
Offered in English and Spanish
Prices may vary depending on the date you select.
I'm Alexis, a passionate soccer fan and, at times, frustrated player, who was raised in a house full of soccer, playing for Pumas Youth teams since the age of 8 until the age of 17 (almost making it to the pros!). I am hoping to share with you the way my best friend/colleague and I have always experienced this amazing sport, both personally and culturally. Come join us on this Mexican adventure!
Just like one of the locals, you will experience firsthand my country's unique passion for soccer by attending one Liga MX match in Mexico City, home of three of the most important teams in Mexico! You'll learn about two of the most iconic stadiums in the country, Estadio Azul, Estadio Olimpico Universitario, and one of the greatest stadiums in the world, El Estadio Azteca. We'll talk to you ab…
Pick up 󵀁
From the meeting point to the stadium
Guests ages 4 and up can attend.
We advise you to bring a raining coat (just in case), in the stadium there are forbidden items, you can leave them in the car in case you bought one. Food and drinks are not included.
We'll pick you up at the meeting point 3 hours before the game in our cars or Uber depending the size of the group, we'll inform you about the meeting point during our first contact, we'll take you to have lunch to the traditional stadiums restaurants, and then we'll get on time to the soccer game.
TORRE DEL ANGEL · Juárez, Ciudad de México
TORRE DEL ANGEL · Juárez, Ciudad de México
Flexible cancellation policy