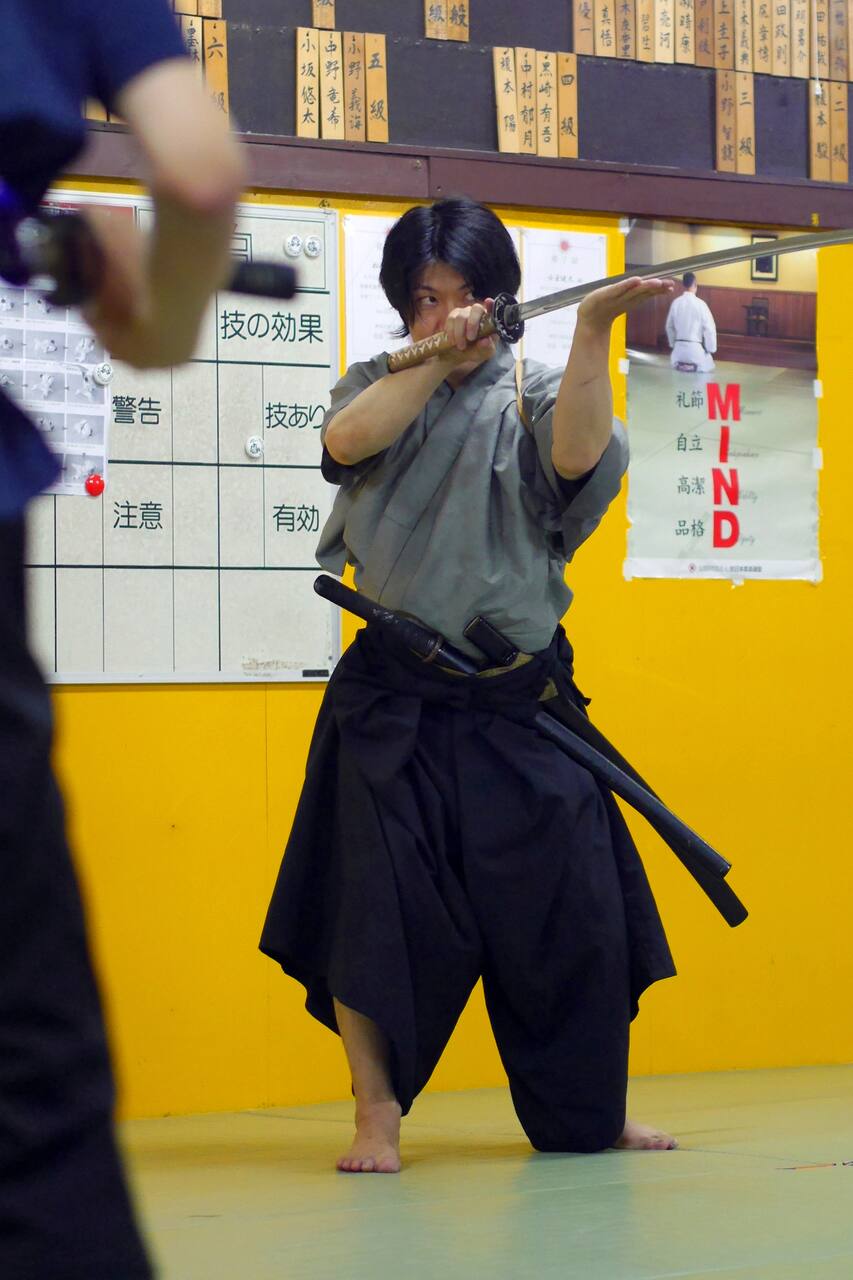 Enjoy Japanese martial arts master !
Enjoy Japanese martial arts master !
Languages:
Offered in English
I'm 10th Grandmaster of Tenshinryu and I'd practiced the one of Japanese martial arts since childhood , so I learn various martial arts for 30 years totally . When I was teacher of the one, I met 9th grandmaster by strange coincidence, and devoted his time to learn Tenshinryu. It started more than 400 years ago and we have more than 400 type of technics. My mission is that we have to keep it.
"Tenshinryu (天心流)" was born in the Edo era Kan'ei. Yahei Tokizawa is the founder of Tenshinryu. Tenshinryu derived from the corps of shadow to protect the Tokugawa shogunate which is called "Shilin Dan ( the population of samurai)". They served Munenori Yagyu. Munenori Yagyu has devised a lot of "Kata (勢法, techniques)". We have to keep this traditional which is kept for more than 400 years.
This is a
social impact experience
where 100% of what you pay for this experience goes to Tenshinryu Hyoho. .
I'm 10th Grandmaster of Tenshinryu and I'd like to keep and share this traditional martial arts people as long as possible we can. Firstly, I'll tell you how to wear Katana(sward) and OBI(usually we use 2 KATANAs) ,then what's Tenshinryu. Secondly you'll learn traditional Japanese manners and movements and try our technics which concentrate on the art of the sword and more. It's an extraordinary…
What else you should know
We'll use imitation sward. Please bring some water and towel . And if you need, bring your camera. And Grandmaster can just speak broken English.
Sports
social impact
New experience